"Mini Maritsa-East": Our common goal with the TPPs is compliance with environmental requirements, investments and improvement of the environment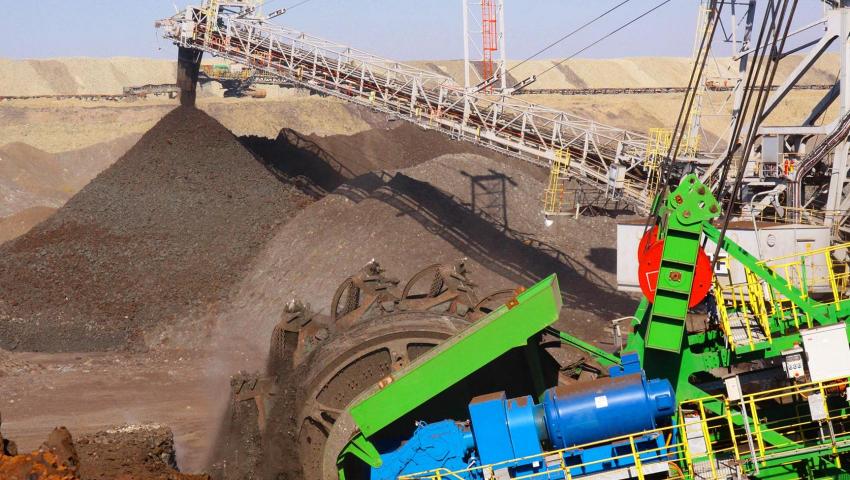 "Mini Maritsa-East" EAD is the main guarantor of energy security in the country. In today's challenging times, the complex is even more essential for Bulgaria's economic stability. The largest coal miner is an important part of the energy mix, especially amid uncertain natural gas supplies in Europe and the country. This was announced by the coal mining complex today.
"Mini Maritsa-East" EAD carries out its activities in strict compliance with the environmental norms in Bulgaria. The mining activity of "Mini Maritsa-iztok" EAD is carried out using implemented high-tech and energy-efficient techniques and technologies.
The company's investment program is aimed at improving and increasing energy efficiency. In order to protect the environment and increase the quality and quantity of the flora and fauna in the area, MMI recultivates and restores the exploited areas, under the highest ecological norms and standards. The result of this activity is the animal and plant world on the territory of the complex.
The improvement of ecology in the area has a favorable effect on the health and life of people and guarantees the sustainable operation of the "Maritsa-East" complex.
The lignite coal mined in "Mini Maritsa-Iztok" is the main fuel component for the power plants of the "Maritsa-Iztok" complex and the production of electricity in the country. Our common goal is electricity production, with maximum compliance with environmental standards, without capacity reduction and with the introduction of solutions and investments to improve environmental indicators in the region.
Also, a little earlier today, the executive director of "Mini Maritsa-East", Eng. Ilza Chinkova, pleased the children from the family-type accommodation center for children without disabilities in the town of Radnevo with school supplies. Currently, it houses 12 children aged 6 to 18 who are deprived of parental care.