Ivan Topchiyski, Bulgargaz: There will be gas, but the price will be high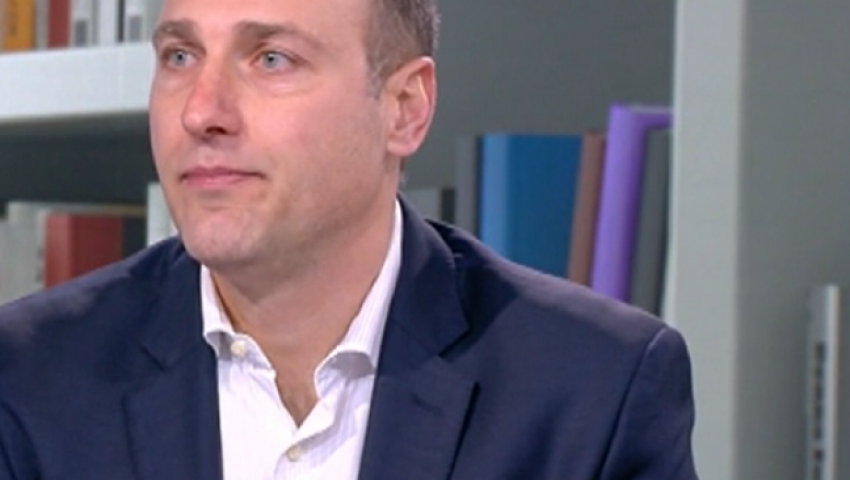 The good news is that for the last quarter there will be gas, the not so good news is that the indices are still moving up and that gas will be expensive." This was stated by the chairman of the board of directors of "Bulgargaz" Ivan Topchiyski in the morning block of BTV.
He allowed the possibility that in September the price of the blue fuel will be higher, despite the significant price increase of 60% in August. In this regard, he recalled that the gas company's application for September to EWRC was for a price of BGN 315 per MWh, but it allowed a price of BGN 320-330 per MWh.
Until Tuesday, Bulgargaz was accepting offers for the purchase of liquefied natural gas (LNG) – a total of 550 million cubic meters for the period until December. Offers will be considered today. The offer for LNG tankers from the USA is still active, Topchiyski also pointed out. In response to a question where this gas came from, he specified that it was a mix.
The chairman of the board of directors of "Bulgargaz" also indicated that the gas storage in Chiren is filled to 55% and specified that at the moment gas is only being pumped in, not withdrawn.
According to him, the operating profit of "Bulgargaz" for June is BGN 6 million and the company is stable.
Topchiyski also commented on the appointment of Denitsa Zlateva as executive director of Bulgargaz.
"We know Denitsa Zlateva, she worked at Bulgargaz, she also worked during the first months when we came in as new management, we had a short meeting, but the changes have not yet been officially registered and I cannot comment at length," he said. At the same time, he indicated that he will remain at the head of the board of directors of the company with a view to "some kind of continuity".
"I cannot comment on the motives. The principal has the right to make changes," Topchiyski pointed out, admitting that additional expert potential is being sought, as well as a change in the management model. However, in his words, these are normal things.