The Ministry of Economy is asking businesses what alternatives they can find when gas is scarce in winter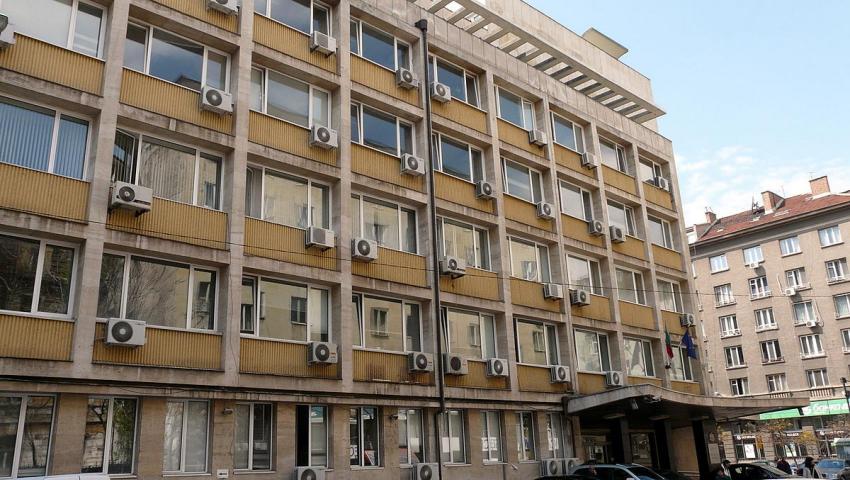 A priority for us is the rehabilitation and development of state-owned companies in the system of the Ministry of Economy and Industry. This was stated by Minister Nikola Stoyanov in front of BNT 1. According to him, a loss of over 100 million was allowed in VMZ alone in 2 months. An analysis of the real state of the companies continues and will be presented to the public shortly. Together with the trade unions, the best solutions for rehabilitation and modernization will be sought.
"We launched a survey among businesses to find out how many of the Bulgarian enterprises use gas, what their alternatives are and how quickly they could adapt in the event of a supply problem," Minister Stoyanov said. He emphasized that the ministry he leads will be the voice of business in the Crisis Staff for Energy at the MoC.
Continuity and calmness of the administration are key to achieving sustainable results, the economic minister was emphatic. "I'm in this position to build bridges. I have worked in the administration in the past and I know how harmful it is to start from scratch every time," he added.
In response to a question, he explained that official data on the staffing of the ministry and companies in the institution's system were provided last day. It shows that since the beginning of the year, an average of 10 people have been dismissed every month by the previous minister, and changes have been made to management and supervisory bodies in public enterprises in the system of the Ministry of Economy and Industry. "Unfortunately, changes were made without a competition in violation of the requirements of the law. However, I will approach each case individually and where there is expertise, it will be preserved," Minister Stoyanov said.
The list of public enterprises, which became the occasion for an absentee dispute, has already been published on the website of the Ministry of Economy and Industry, together with explanations of the date of each personnel change and whether the requirement of the law for holding a competition has been complied with. This information is public and can also be found in the commercial register.