Ministry of Energy: We are not blocking a gas connection with Greece, we are working to quickly eliminate the many shortcomings and objections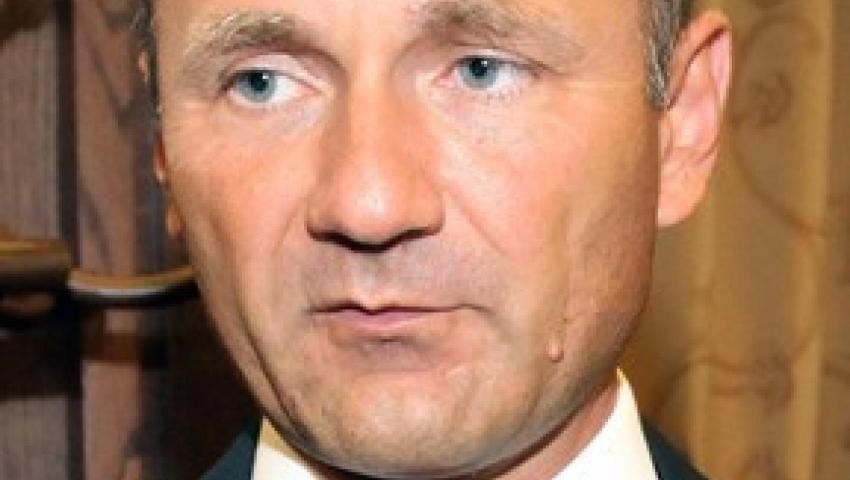 The Ministry of Energy issued a response regarding the "fake news published in a serious media, with the title: "Radev's office blocks the gas connection with Greece". We categorically state that the Minister of Energy Rosen Hristov has in no way canceled the appointments in "ICGB" AD. There is neither an order nor a protocol decision to stop the registration. The refusal to do so is from the Registration Agency and is motivated by prescriptions that must be fulfilled.
Among them are unfulfilled administrative requirements and missing mandatory documents such as the decision of the national regulatory authorities for approval of the decisions taken. The regulations also include the removal of glaring spelling errors in the spelling of the name of the new member of the company's Management Board. The department emphasizes that all the documentation for the two registration attempts was prepared and submitted on 29.07.2022 - 1 day before the deadline and 3 days before the entry of the caretaker government.
Both the president and the current prime minister have repeatedly stated that diversification is a top priority for the energy strategy of the Republic of Bulgaria. In this regard, we categorically state that the new leadership of the Ministry of Energy not only does not block the new gas connection with Greece, but on the contrary - invests all resources for the rapid elimination of the many shortcomings and remarks that we inherited. For the last 24 hours, the entire process has been under manual control, the energy department says.