BGN 3.6 billion for the protection and improvement of the quality of the environment are provided under the "Environment" program 2021-2027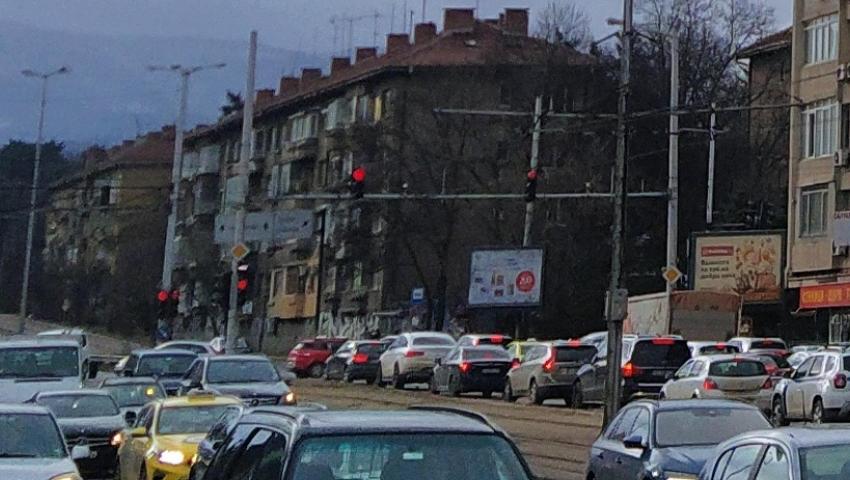 Nearly BGN 3.6 billion will be invested in the protection and improvement of the quality of the environment in Bulgaria.
The funds are provided for in the project of the "Environment" Program 2021-2027, which was approved by the Council of Ministers. The program is the main instrument to support investments in water and waste management, circular economy, biodiversity, ambient air quality, prevention and risk management of natural disasters and climate change. Financing is provided by the European Regional Development Fund and the Cohesion Fund of the European Union and from the state budget.
Investments are planned to increase the level of connectivity and purification of urban wastewater, reduce the amount of landfilled household waste and increase the share of separately collected and recycled waste, and improve the environmental protection status of natural habitats and species. The program will also support measures aimed at reducing atmospheric air pollution from domestic heating and transport, at preventing and managing the risk of floods, droughts and increasing the preparedness of the population to respond to natural disasters.
The adoption of the decision of the Council of Ministers gives the opportunity to the Managing Authority of the program to present it to the European Commission for final approval, the Ministry of Justice announced.