800 million euro budget for the implementation of scientific projects to restore biodiversity in the next seven years, the EC foresees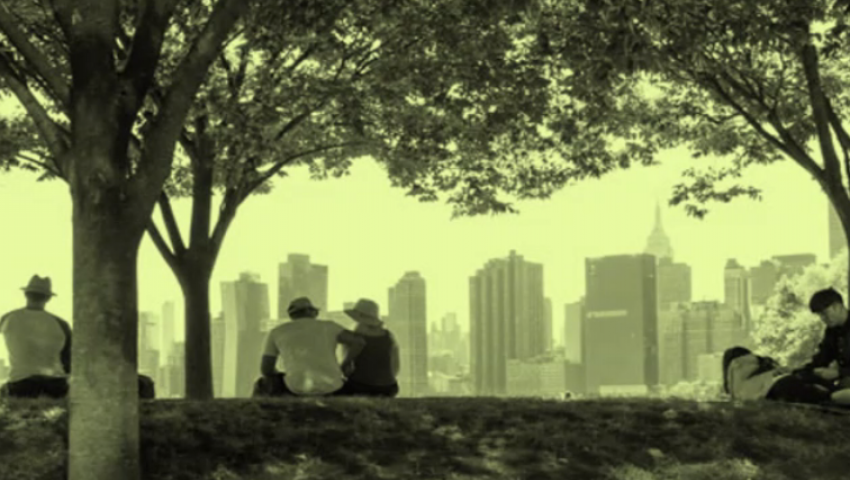 800 million euros for scientific projects and biodiversity monitoring are planned for the next seven years, commented Hilde Eggermont, coordinator and chairperson of the European Biodiversity Partnership, at a press conference. The platform will be a bridge between science and practice to restore biodiversity by 2030, Eggermont added.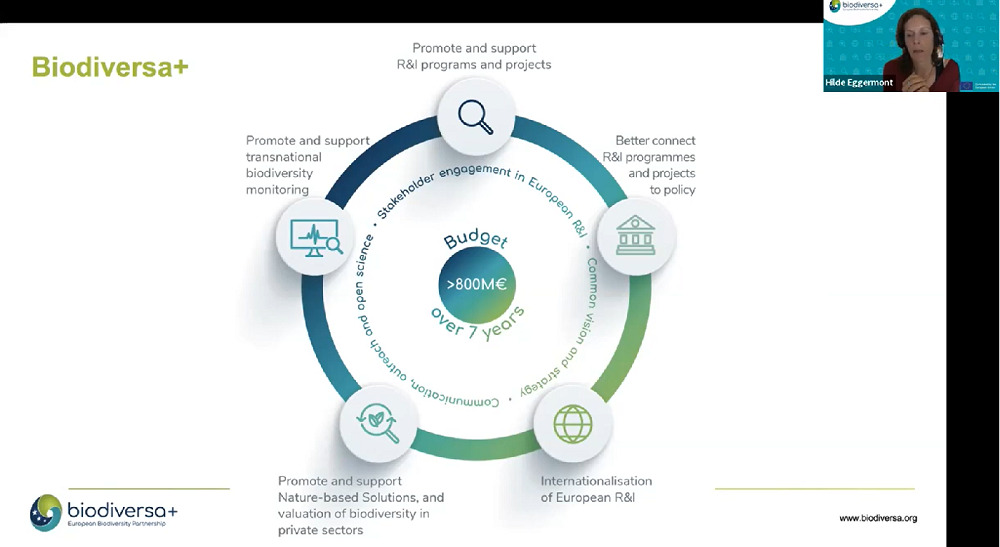 This comes a week before two new assessment reports from the Intergovernmental Science-Policy Platform on Biodiversity and Ecosystem Services (IPBES) are due. Biodiversa+ is the first international project under the Horizon program that will work for concrete actions and results at pan-European level for the sustainable use of biodiversity and for better accounting of the different values ​​of biodiversity.
It brings together governments, scientific institutes, agencies, financial institutions in 36 EU countries and associated countries, as well as some countries outside the Union such as Brazil and South Africa with countries such as Tunisia, Morocco, Taiwan. Biodiversa+ launches in October 2021. This European partnership builds on the achievements of Biodiversa, which has already funded 147 transnational research projects through its annual calls for project proposals.
Biodiversa+ has been jointly developed by Biodiversa and the European Commission and is part of the European Biodiversity Strategy 2030 to link science, policy and practice. That's why Biodiversa+'s mission is to promote scientific research that has an impact on society and policy.
The sustainable use of wild species and reflection on the different values ​​of biodiversity are among the main topics addressed by the European Biodiversity Partnership. Biodiversa+ is implementing several important projects. One of them emphasizes the important role of protected natural areas in which to develop fishing, species conservation, but also tourism and recreation, said Frédéric Lemaître, Biodiversa+'s senior science-policy-society officer. The platform supports coastal areas and small fishermen to create small fish exchanges that support the sector but also protect fish from extinction. The 2030 Biodiversity Strategy envisages 30% semi-protected and 10% fully protected marine areas, but with the main objective of bringing economic and environmental benefits to local people. In fact, an assessment of marine protected areas shows that their protection does not achieve much efficiency. For example, with 6% marine protected areas in the Mediterranean, only 0.23% are ecologically effective.
The sustainable use of wild species is a tool for sustainable development and human well-being. The 2019 IPBES Global Assessment warned the world that direct exploitation of species is one of the main reasons why 1 million plant and animal species are now at risk of extinction.
The platform develops scenarios for sustainable future green forest infrastructure. Wood production is an ecosystem service of great economic importance and a key component of the transition from a fossil fuel-based economy to a biobased economy. However, intensive use of forests is also a major driver of species decline in the EU and globally. The GreenFutureForest project has created simulations of land use, forestry and conservation, from global to landscape scale, shared Prof. Tord Snall, Swedish University of Agricultural Sciences. This work guides forestry and conservation strategies to ensure timber production activities and the viability of forest species. They explore a huge area of ​​100,000 ha in Sweden. Scientists are investigating various alternatives for the development of the forest territory in the region. The benefits for the economy and biodiversity are greatest when protecting forest infrastructure.
The world's coastal areas are among the most affected natural areas on the planet. With population growth and demand for space and natural resources, we need more than ever innovative solutions to protect these vital coastal areas. Recent studies have shown that Partially Protected Areas (PPAs), i.e. areas that allow for multiple uses can increase the social and ecological sustainability of coastal systems if combined with fully protected areas (FPAs), which have a much more restrictive management regime.
It is essential to understand the very different ways in which people value nature and the different ways in which these values ​​can be measured and used to support decision-making. Current policies often ignore the diversity of nature's values ​​that benefit both nature and people. To be effective, policy decisions about nature must be based on a wide range of values ​​and evaluation methods. One of the important topics is the preservation of biodiversity and the construction of green belts in cities.
Work on another project, Connect, maps the supply and demand for ecosystem services in Europe. For example, we rarely calculate the economic importance of consuming wild food such as mushrooms and berries, wild meat. Estimates of consumption from 2005 show that it is estimated at 448 million euros as 100 million Europeans consume wild food and their numbers are increasing, commented Dr. Dagmar Haase, Humboldt University.