The resigned Prime Minister will inspect the interconnector with Greece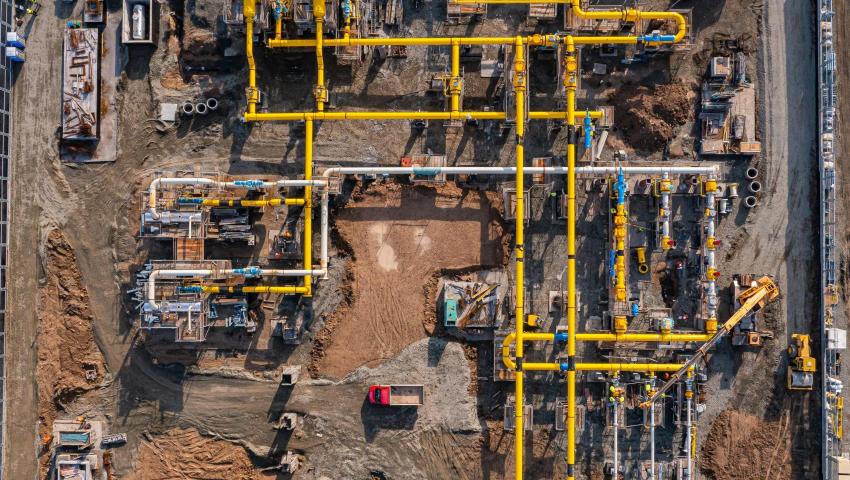 Retired Prime Minister Kiril Petkov will inspect the intersystem gas connection Greece-Bulgaria today, July 1, in the Stara Zagora region. This was announced by the government information service. The IGB project is of key importance for increasing the security of supplies and for ensuring the diversification of natural gas sources for Bulgaria and the region of South-Eastern Europe.
We remind you that the technical project is expected to be completed as soon as possible. The first deliveries of commercial quantities of natural gas are expected in the fall.
Deliveries will be made mainly through Azerbaijan, as our country has agreed to supply 3 billion cubic meters of gas - this is approximately the entire consumption of our country. It is the realization of these supplies that will be key in the coming months for the survival of the Bulgarian business, in the conditions of suspended supplies of blue fuel from the Russian "Gazprom".