TPP Maritsa 3 started the long-awaited annual scheduled repair
The company is investing several million BGN in the renovation of the facilities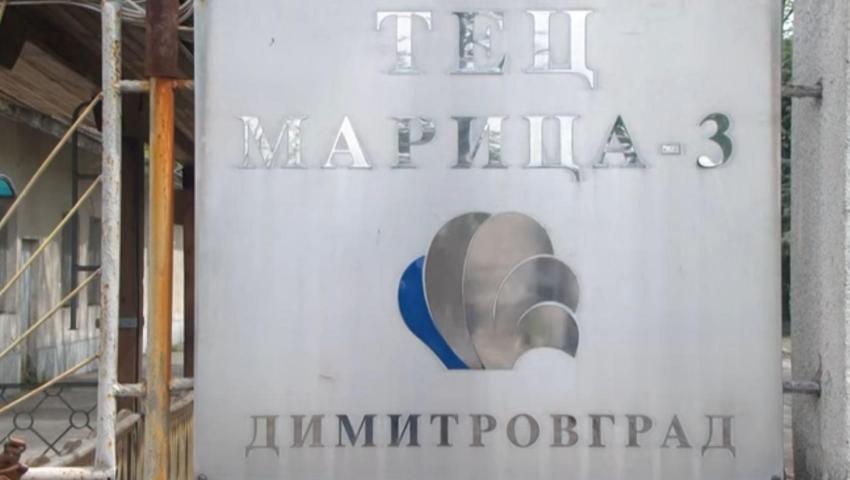 "On June 27, the annual planned repair of the Maritsa 3 Dimitrovgrad TPP facilities began," announced the executive director of the Maritsa 3 Dimitrovgrad TPP Ilian Pavlov.
We remind you that the day before Easter, the Minister of Environment and Water, Borislav Sandov, stopped the work of the Power Plant, stating that the Power Plant must be renovated. At that time, the company explained publicly that carrying out major repairs of the facilities is impossible without their inspection in working mode. After several appeals and a decision of the SAC, the operation of Maritsa 3 Dimitrovgrad TPP was resumed at the beginning of June.
The company kept the promise they made to their fellow citizens and after a few weeks of work and a detailed inspection to optimize the repair program, they came out with a planned annual repair.
"The repair activities that we will carry out in the coming months are worth several million BGN! The qualified expert team of "Atomenergoremont" Kozloduy and several other repair enterprises will perform the most important activities that will allow us to achieve better environmental parameters of the facilities, as well as improving the efficiency of work," said the executive director of TPP Maritsa 3 Dimitrovgrad Ilian Pavlov.
He specified that the remote program provides for the replacement of pumps, nozzles and repair of compromised sections of the company's fuel installation.
"In addition to all the activities on the main production facilities, we have also planned the repair of the cleaning facilities, which will further contribute to the improvement of the company's environmental indicators, which is our most important goal in this year's repair program," said Ilian Pavlov.
Maritsa 3 TPP experts report that the end of coal is near and they cannot rely on it for energy production for too long.
"We are currently developing a strategy for the transformation of the company. I can't say that we have made any decisions, but for now we are looking at options for a partial transition to natural gas because we have the acreage and proximity to the necessary infrastructure. However, if we switch to natural gas, in the future it will also be easier to implement hydrogen technologies, which are considered the most reliable option for providing clean energy," said Ilian Pavlov.