Deputy Minister Margaritov called on MPs to provide faster discounts on fuel prices and social package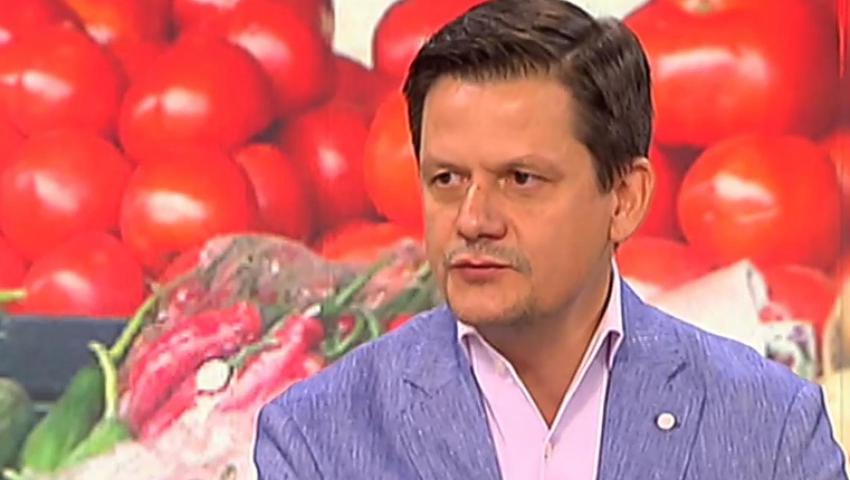 Although the Ministry of Economy and Industry and especially Minister Ninova draw the attention of the parliament and all decision-makers to the fact that the measures in the update, which will help people and businesses, must be adopted immediately, we have seen the formation of unprincipled majorities, who deal with meaningless causes. This was said by the Deputy Minister of Economy and Industry Dimitar Margaritov to Nova TV.
He reminded that instead of the budget update, which is the number one topic for people and businesses, already adopted and effective from next week, it has been postponed for an unknown time.
"The Orient Express coalition removed the Speaker of Parliament and then the government for no good reason," Margaritov said.
The Deputy Minister of Economy and Industry was adamant that the mantra that the envisaged measures will not affect is not true.
"If we talk about the measures for bread, the branch organizations themselves have declared that the moment the zero rate is introduced, the bread will be cheaper by 20 percent. This is what those who will implement the measures say. "There is an unequivocal opinion of both business and the state," he said.
Margaritov also commented on fuel prices.
"There is another mantra, you see - our variety of oil, which is processed in the refinery in Bulgaria, was cheaper than the other and somewhere there were some margins. "Well, that ratio has always been that way," he said, urging us to focus on giving people the opportunity to discount quickly.
"If you see prices in neighboring countries, you will notice the same fluctuation, regardless of whether they plan to introduce or have already introduced similar measures. Let's say that an hour rather people need to be helped to really feel what the state can do for them at this stage and stop talking about how effective it is, whether it makes sense and how meaningless it is. While these, in my opinion, meaningless disputes are going on, you see what people are saying - we can't buy enough of the goods we need, it's hard for us, we don't have enough income, "Margaritov added.
He announced that according to information from yesterday, the price of the most popular fruits and vegetables, such as tomatoes, apples and cherries, has stabilized and even slightly decreased. This is a result of a seasonal feature, but also of the fact that our harvests are good, "said the Deputy Minister.
"No increase is expected in the price of bread, sugar or oil. There are enough quantities, there is no risk of food crisis, not to overstock ", he added.