For the first time Mini Maritsa East starts exporting coal. And abroad
The contract is for deliveries until the spring of 2023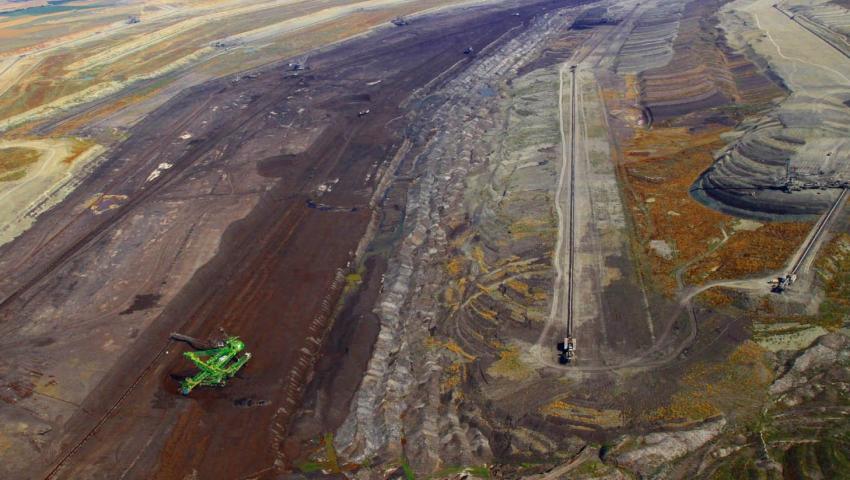 For the first time in its 70-year history, Mini Maritza East EAD will export coal to power plants outside the territory of the Maritza-East complex. This became possible after the signing on June 17, 2022 of a contract with a Serbian company that will supply Bulgarian coal to power plants near the city of Belgrade, Serbia.
The contract will be valid until 30.04.2023, with an extension clause. For the term of the contract, it is planned to sell 1,750,000 tons of lignite coal at a price higher than the price at which the power plants in the Maritza East complex are purchased.
The coal will be delivered to the site of Mini Maritsa East and the company has no commitment to transport it to Serbian plants. The guarantee of payments is provided by an irrevocable letter of credit.
The realization of Bulgarian lignite coal outside the Maritza East complex has so far been unthinkable and it has hardly ever been assumed that their export is possible, especially given the gloomy forecasts for the recent closure of the Maritza East Mines EAD in recent years. The conclusion of the contract for export of Bulgarian lignite coal will not affect the guaranteed deliveries for the power plants of the Maritza-East complex. This export is a serious achievement and a good prospect ", explained Eng. Ilza Chinkova, Executive Director of the company.
The transportation of coal is still carried out through conveyor belts and railways only on the territory of the complex through rolling stock owned by state mines.