Test deliveries of Azerbaijani gas under IGB to Bulgaria have started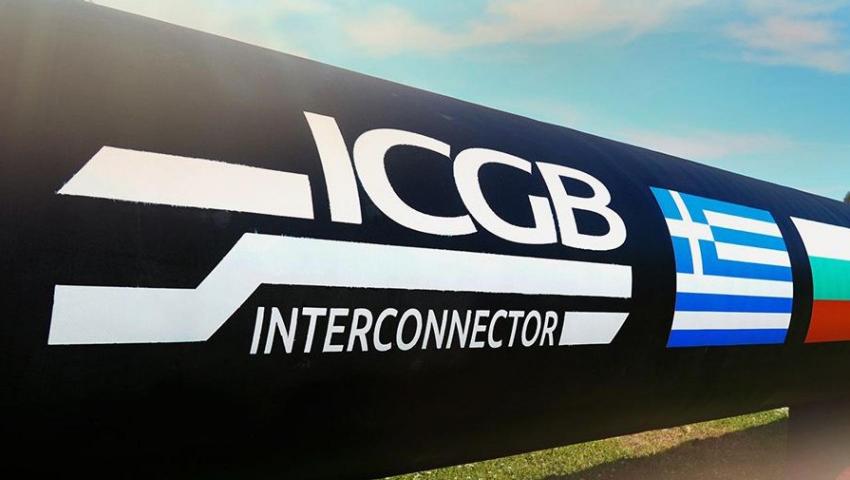 Test deliveries of Azerbaijani gas through the Greece-Bulgaria interconnector (IGB) have started, the Azerbaijani agency Trend writes, referring to the project company ICGB.
"We have started test deliveries with real volumes of natural gas, as planned. However, this is not the beginning of commercial operation ", explained by ICGB AD, added by Trend.
Bulgaria and Azerbaijan have signed an agreement to supply 1 billion cubic meters of gas from Shah Deniz 2. According to the agreement, Bulgaria must receive Azerbaijani gas in full through the interconnector with Greece (IGB). As the interconnector was not built and put into operation within the established period, a decision was made to temporarily supply Azerbaijani gas to Bulgaria via an alternative route. However, only one third of the agreed volume was delivered on this route, the agency clarifies.
The IGB gas pipeline guarantees the supply of gas from new sources, which makes it a key element of Bulgaria's energy security and part of the national plan for diversification of gas sources. The capacity of the gas pipeline is 3 billion cubic meters with the possibility of increasing to 5 billion cubic meters. Half of the capacity of the gas pipeline has already been reserved.