Eng. Hristin Iliev, Director of Burgas District Heating: Customers must be supported through additional compensations
I hope that the government will prepare a mechanism through which to financially support district heating, so that we have the opportunity for investment, repairs and rehabilitation of the heat transmission networ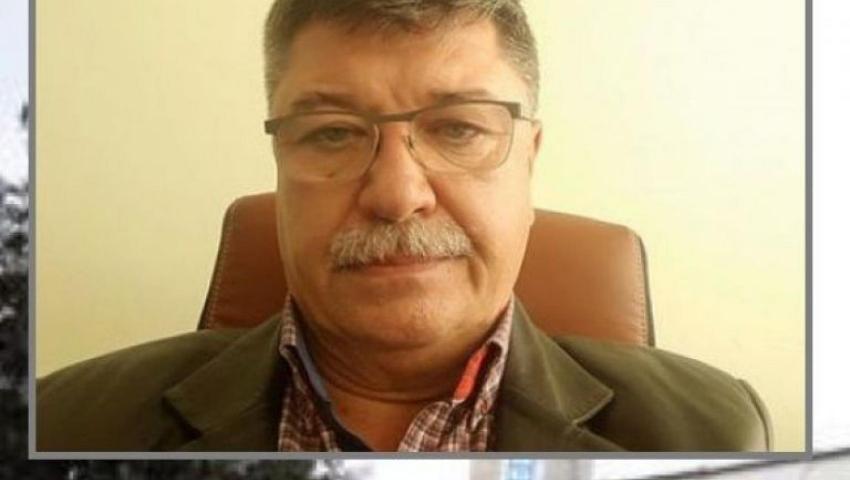 "Times are hard for all Bulgarians. The whole of Europe is in a severe energy crisis. It is necessary to introduce additional compensation for companies," said Hristin Iliev, director of Burgas District Heating. According to him, the main reason for the rise in heat prices is the fourfold increase in natural gas and twice as expensive carbon emissions.
"As early as the summer of 2021, natural gas prices began to rise sharply. They increased 4 times, ie approximately 400%. Then came the war in Ukraine, which further aggravated the situation. During this period, heat prices for consumers remained without change because from January 1 to the end of March, the government imposed a moratorium on water, electricity and heating prices. This has led to an increase in our spending and the accumulation of large deficits." said Eng. Iliev. He explained that due to the difference in the price at which they bought fuel and the one at which they provided heating, the company has accumulated a huge shortfall.
"The state has introduced compensations for us as well, but they cannot fully cover the losses we suffer. I hope that in the new regulatory period this deficit will be compensated, as there is a risk that we will not be able to work properly. It is possible that some district heating companies will even go bankrupt. " pointed out Eng. Iliev.
The director of Burgas District Heating defined as a step in the right direction the decision of the EWRC to cover part of the costs of district heating through the Energy System Security Fund, which until now served to compensate green energy producers.
Eng. Hristin Iliev stated that on June 7 EWRC will hold a public discussion on the proposed heating prices, and on July 1 will make a final decision.
"Until the new heating prices are officially announced during the new regulatory period, I urge not to speculate and not to panic people," said Eng. Iliev.
The director of the company expressed hope that the Regulator will take into account the interest of customers and the increase will not be drastic.
"Neither the district heating companies nor the EWRC want Bulgarians to pay unaffordable heating bills. I believe that the state will prepare a mechanism to financially support companies so that we have the opportunity for investment, repairs and rehabilitation of the heat transmission network to increase energy efficiency, which are an insurmountable stage in the implementation of the Green Deal, said Iliev.