TPP AES Galabovo is 11 years old since its commissioning
During this period, the plant produced nearly 33,250 GWh reliable electricity for Bulgarian consumers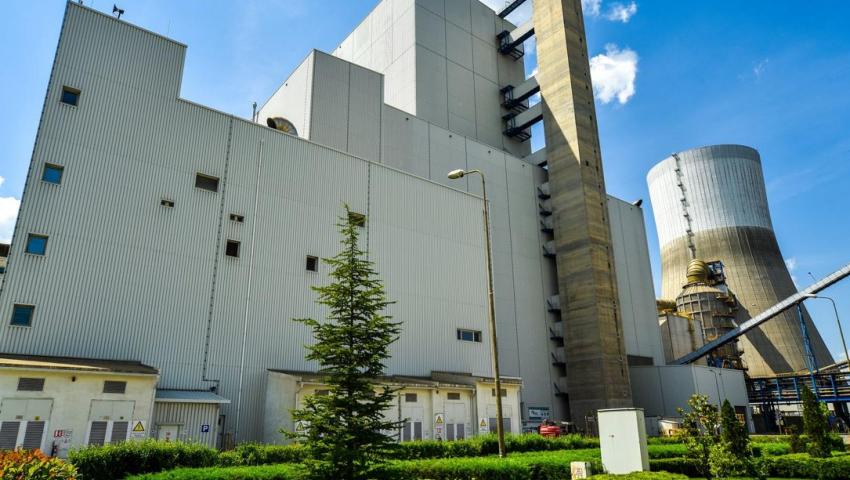 In June, AES Galabovo TPP celebrates 11 years since its commissioning. From its launch until today, the most modern coal-fired power plant in Bulgaria has produced nearly 33,250 GWh reliable electricity for Bulgarian consumers. The amount of electricity generated by AES Galabovo TPP for 11 years is approximately equal to the total consumption of Bulgaria in one year. Or approximately equal to the two-year consumption of all Bulgarian households.
In 11 years of operation, the 690-megawatt capacity uses over 56.3 million tons of lignite. TPP AES Galabovo works only with Bulgarian coal mined in the state "Maritsa East Mines". The use of local energy resources guarantees not only the country's energy independence, but also jobs for thousands of miners.
TPP AES Galabovo is the most high-tech coal-fired power plant in the country and, in addition to its electricity generation, plays a key role in a number of systemic services for dispatching the national network, which it provides to ESO.
Environmental protection is among the top priorities of AES Bulgaria. Therefore, the plant is designed so that it cannot produce electricity without the desulphurization plant operating. And the continuous operation of the desulfurization plant guarantees cleaner air and a responsible attitude towards nature. Since its commissioning until today, AES Galabovo TPP has reached the efficiency of the desulphurization plant over 97.5%.
"During these 11 years, TPP AES Galabovo continues to prove its extremely important role for energy security, but also for the energy independence of Bulgaria," said Ivan Tsankov, Executive Director of AES Bulgaria. He also noted that "TPP AES Galabovo is not only a responsible investor and a reliable employer. The headquarters is also a partner of the local and central government, as well as the local community in which it operates, through its large-scale corporate social program, which supports various projects and initiatives for the benefit of the people of Galabovo and the region.