ContourGlobal Maritsa East 3 TPP starts annual maintenance of its facilities
The power plant produced 21% more electricity in the first five months of 2022 compared to the same period a year earlier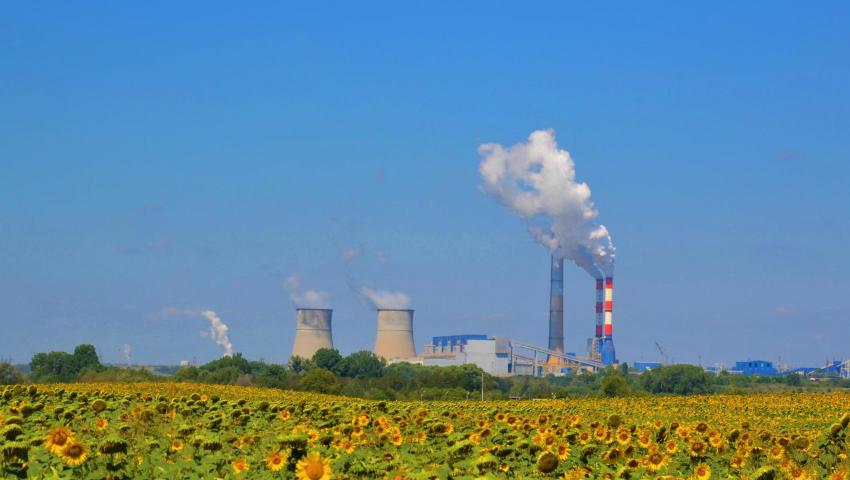 TPP "ContourGlobal Maritsa East 3" starts the annual planned repair of its facilities on June 16, 2022. The repair activities, for which additional external contractors are engaged, will be carried out under the strictest measures for safety of facilities and over 1000 people, who will work daily on the territory of the plant.
From the beginning of the year until the end of May TPP "ContourGlobal Maritsa East 3" has provided nearly 12% of the electricity produced in the country - the consumption of over 1,400,000 Bulgarian households for this period. The electricity generated in the first five months of the year is 21% more than in the same period of 2021.
"We make sure that the equipment is in the best technical condition so that it can work reliably and efficiently. As one of the largest production facilities in Bulgaria, the plant is a key component of the country's energy system and its role is especially important in heavy loads and emergencies. We must always be in excellent shape ", explained engineer Alexander Zhelev, Chief Engineer of TPP" ContourGlobal Maritsa East 3 ".
The prevention of the facilities guarantees the efficient and safe operation of the plant during the winter season, when the loads are traditionally higher due to the low temperatures and high electricity consumption. The organization of the activities is in accordance with a pre-prepared analysis of the functionality of the facilities in previous periods and a plan for prioritizing the necessary repairs.
ContourGlobal Maritza East 3 owns and operates the first lignite-fired thermal power plant in Southeast Europe, which operates in full compliance with the highest European standards for occupational safety and environmental protection. The plant produces an average of 10% of electricity in Bulgaria, using local energy sources and thus contributes to ensuring energy security and independence of the country. More than BGN 1.4 billion have been invested in ensuring the reliable operation of the plant and in measures for environmental protection and labor safety. The shareholders are the international energy company ContourGlobal (73%) and the National Electricity Company (27%).