Petkov plans to visit Azerbaijan these days to confirm the delivery of 1 billion cubic meters
We are waiting for the completion of the Greek connection and 1 billion cubic meters will enter immediately under a contract, said the Prime Minister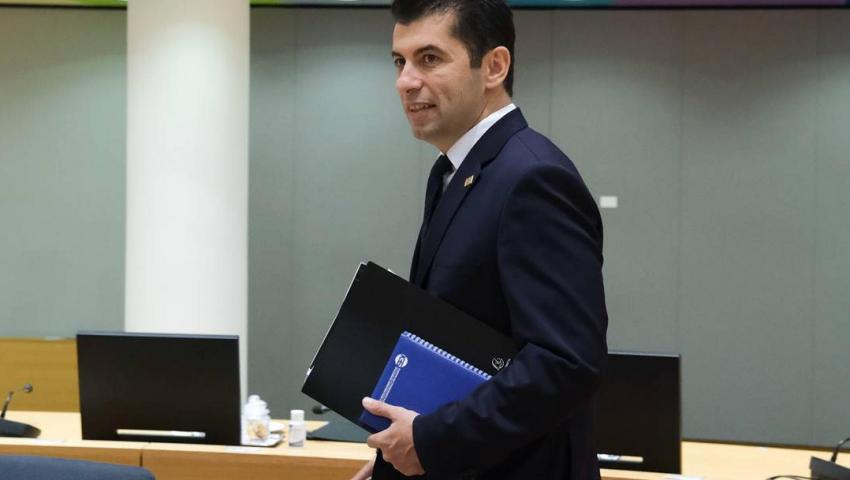 We are still thinking about long-term contracts for liquefied natural gas in the direction that the price is such that together with the Azerbaijani gas, which we will receive, the price will be lower than the Russian one. This was explained by Prime Minister Kiril Petkov to journalists in Veliko Tarnovo. In this regard, and in response to a question about Russian gas, he said that "the big risk for Russian gas is what happens if the war continues on the same scale and Russia decides to stop gas in the winter. That's why we need options. "
Kiril Petkov also announced that he would visit Azerbaijan in the coming days to confirm the supply of 1 billion cubic meters of gas to Bulgaria. The price will be well below the current market, he said confidently.
Asked whether gas supplies were secured, the prime minister said that natural gas from Azerbaijan would flow immediately after the launch of the gas connection with Greece, which is expected in July and will be another victory for those in power. "We already have the assurances that this is the case and we are waiting for the completion of the Greek connection and 1 billion cubic meters will enter immediately under a contract," Petkov said. The Prime Minister stressed that the gas connection with Greece will be completed and put into operation within the summer.