Assen Vassilev: "Bulgaria will never negotiate with Gazprom again because It Is an unreliable Partner"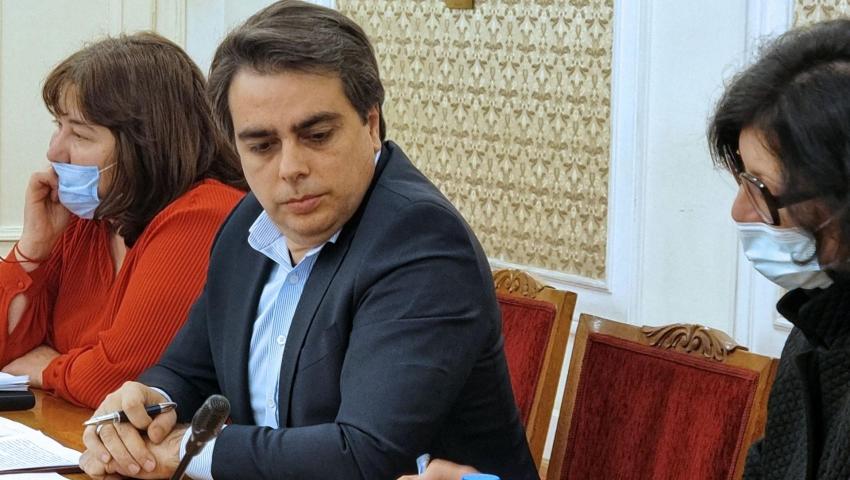 Bulgaria will never again negotiate with Gazprom for natural gas supply because it is an unreliable partner, Finance Minister Assen Vassilev told the Parliamentary Budget and Finance Committee on Thursday. Bulgargaz's contract with the Russian company expires at the year's end.
Gazprom cut off gas deliveries to this country on April 27.
Asked when the government will renew the contracts with the Russian company, Vassilev said that the contract with Gazprom was not terminated by Bulgaria, that gas supply was halted unilaterally by Russia, and that Bulgargaz regularly reminds Gazprom that it is not honouring its contracts. "If we sign a contract with Gazprom now and they terminate it in February, we will be left without natural gas for the industry and without heating for people," Vassilev said.