The EC will allow Bulgaria to receive a 2-year reprieve for the embargo on Russian oil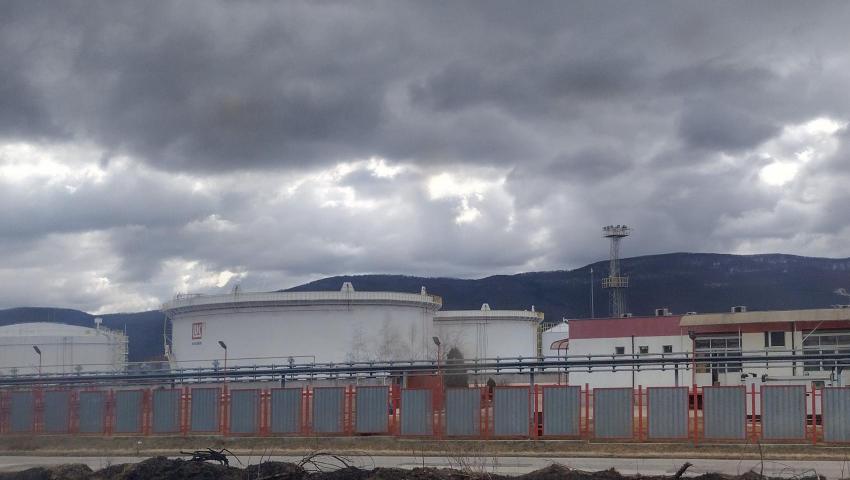 The European Commission has sent a new draft oil embargo against Russia to EU countries, Bloomberg reported. According to the sources of the publication, the transitional period for the refusal of Russian oil is being extended. Thus, Bulgaria will receive a postponement until June or December 2024, and Croatia will receive an exception for the import of gas oil.
According to the document, the Druzhba pipeline, through which Hungary receives raw materials, has been released from sanctions.
The European Commission is also proposing to restrict the re-export of Russian pipeline oil to other Member States or third countries. EU member states will gradually stop importing oil after 6 months and oil products after 8 months, Bloomberg sources said.
In an interview with MSNBC late last night, European Commission President Ursula von der Leyen said: "We must always find the right balance so as not to harm our economy too much, because this is the strongest lever against Putin's aggression. Take, for example. We must be careful, because if we immediately stop supplying completely, it could send oil that it has not sold in the European Union to the world market, where prices will rise and it will sell it for more. And that would fill his military coffers. We must act strategically in this regard. It is important that we take care to empty his military coffers. "
I was happy with the news that Bulgaria will receive a postponement of the embargo on Russian oil, which shows that our needs have been taken into account by the European Commission (EC), commented for BNR the Minister of Innovation and Growth Daniel Lorer.
I was glad to hear this news, as it shows that Bulgaria's firm position in defense of European rules shows our country as a stable partner and our needs are understood by the EC, which is preparing a package of exceptions, which includes countries like Bulgaria, which need time for such sanctions, Lorer commented. According to him, this proposal of the EC will be framed in the respective proposal.