The Minister of Energy does not expect a significant increase in the price of electricity and heating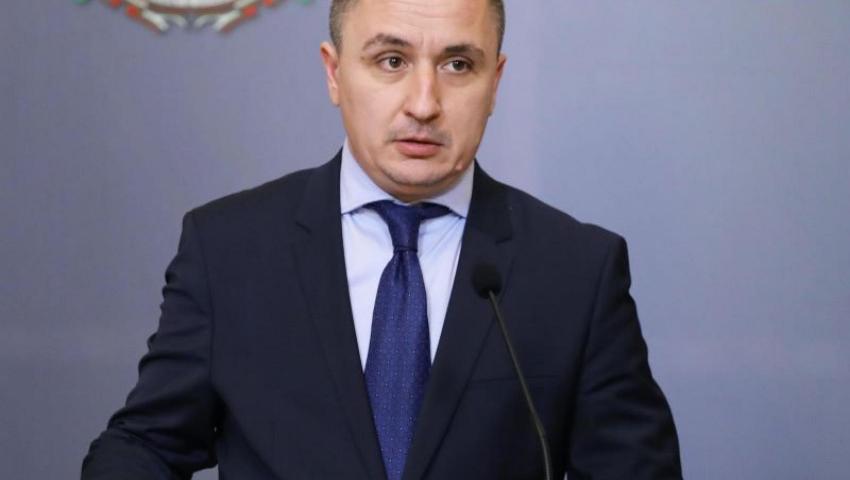 "Our energy system has enough resources so that there is no significant increase in electricity and heating." This was stated to Nova Television by the Minister of Energy Alexander Nikolov. His speech was made on the occasion of the ongoing discussions on the change in the price of electricity and heat for the regulated market. According to the opposition, the EWRC has already received requests from energy companies to increase the price of the service. However, the energy regulator usually decides on price changes at the end of June.
Asked whether he and Slavi Trifonov had commented on whether ITN would leave the coalition, Nikolov said the following: "We have not talked. The commitment I have made is to do my job as well as possible. From then on, political decisions are discussed at another level. "
He said he could resign at any time if necessary.
Nikolov also commented on the situation with natural gas supplies in our country. "We have the technical ability to pay in rubles, but if all other details are in the normal way and Bulgargaz is not at risk.
Bulgargaz has an obligation, purely commercial, to declare the relevant quantities of the contract. Thanks to the team of the Bulgarian Energy Holding and to each company under his hat. All governing bodies have operational freedom to make decisions. After an inspection, it was established that the Bulgarian side complies with all the requirements of the contract with Bulgargaz. This is done with one goal - Bulgaria to maintain its position as a loyal and long-term partner ", the Minister of Energy was categorical.