Hemus Motorway is expected to be completed in 2027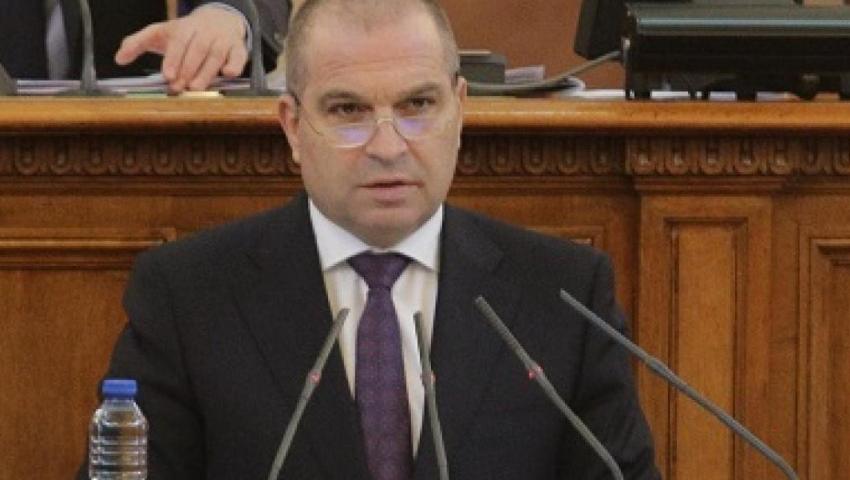 The Hemus highway is expected to be completed in 2027, and the section to Veliko Tarnovo in 2025. This was stated in Pleven by Deputy Prime Minister and Minister of Regional Development Grozdan Karadzhov.
There is money for roads, Karadjov told BNR: "We have in-house procedures under Hemus that have not been done in the most precise way from the point of view of the law. There have been no payments in the last four months, but I hope very soon time for lawyers to give us this long-awaited report on the risks of the different options.
As soon as it is resolved, we will pay the full amount, there really is money. We perform a legal audit of the options, for example when terminating in-house contracts, what risks the state bears, whether we will get back the advances on which absolutely nothing has been made and whether we will not suffer additional risk of 15 percent penalty as concluded.
If a compromise is reached, it will be for these contracts to become strictly construction contracts, where the guarantee will be borne entirely by the contractors. "
In Pleven, Karadjov joined the marathon of friendship with his seven-year-old twins, whose cause is to help children with intellectual disabilities.