With 13 days delay Bulgargaz submits today to EWRC its application for natural gas price for May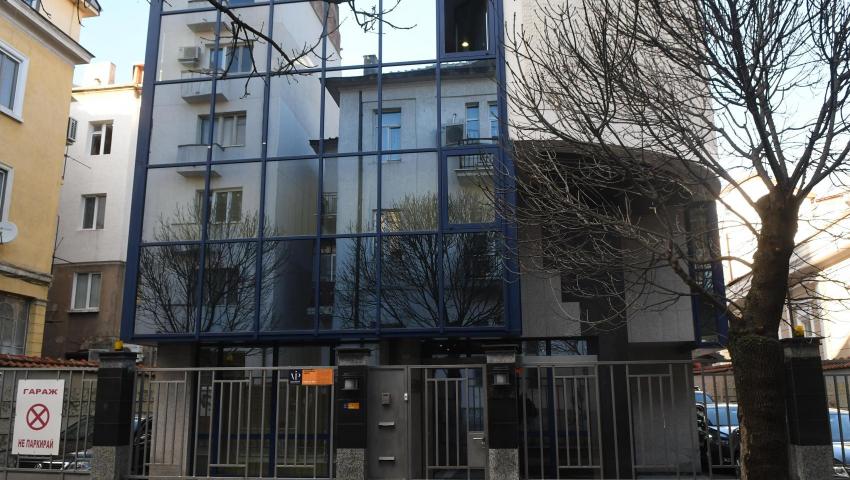 The Energy and Water Regulatory Commission (EWRC) expects to receive today the final application of the public supplier Bulgargaz with up-to-date data on the pricing elements of natural gas for May.
The energy regulator will then schedule a meeting to approve the final price for the month.
EWRC was supposed to hold a meeting on May 10, but it was postponed due to an inspection launched by the Ministry of Energy on the pricing of natural gas.
The delay in setting prices is starting to irritate businesses and consumers, who have been unclear for half a month at what prices their production will be invoiced. There has been no such precedent with delays in determining the monthly price so far.
At the same time, Bulgargaz published an estimated price for natural gas in July and it is to maintain the level of April - 142.11 BGN / MWh. People and businesses are in an information blackout about gas prices in May and June. Bulgargaz's latest forecast for June prices was BGN 148.63 / MWh, but it is from April 11 - long before Gazprom suspends deliveries. Therefore, this forecast is also expected to be revised, experts say.
Meanwhile, GERB MP and deputy chairman of the parliament's energy committee, Delyan Dobrev, explained that there was information on how MET Energy was currently supplying natural gas to Bulgargaz at 102 euros / MWh. The state-owned company sold it back to the same company, according to other deals, for 82 euros / mWh.