Ivan Ivanov: Five measures can limit the jump in the prices of water supply and sewerage services
The ceiling for social tolerance of water has already been reached in Vidin district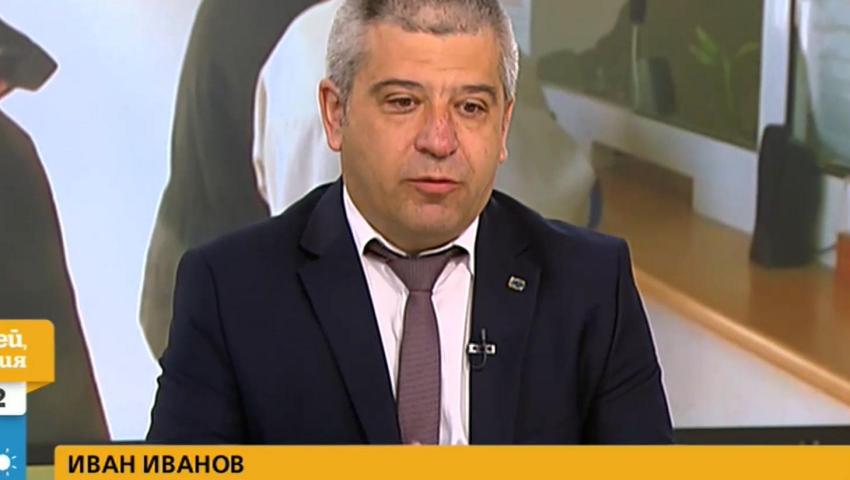 A drastic jump in water prices is expected in four cities in the country - Veliko Tarnovo, Gabrovo, Pleven and Ruse. The request for the increase in Veliko Tarnovo is record-breaking - 45%. Thus, the water of BGN 2.38 per cubic meter will become BGN 3.46. In Ruse, the increase is projected to be 30 percent compared to last year's price, and local estimates are that by 2026 a cubic meter of water will rise by as much as 74%.
"Everything is jumping. The price of plumbing services is composed of the costs incurred by companies for electricity, materials, labor. All these components have increased, there is no way that the water supply and sewerage services will not increase ", explained eng. Ivan Ivanov, chairman of the Bulgarian Water Association.
"The various 5-year business plans are currently being considered. They set goals and prices for the next 5 years, "he explained.
According to him, water companies are already laying off employees, but this cannot control prices. "Most of the employees work for the minimum wage," Ivanov explained.
"In" Kyustendilska Voda "80% of the employees - engineers, specialists, work on the minimum wage. The price of services there has not been increased for at least 5 years, and now it will not be increased due to administrative obstacles, "Ivanov explained.
He explained that 60% is the average figure for water losses in Bulgaria.
"Reducing losses is a difficult process, requires investment, methodological and expert approach and perseverance. This is not happening in Bulgaria. There is plumbing with 80% losses. This is the case, for example, in Dobrich, "Ivanov said.
"Most of the losses are due to unregulated use," the expert explained.
According to him, there are five measures that need to be taken to limit the jump in prices - energy efficiency, digitalization, centralization of processes, attracting private expertise and capital, through the so-called contracts with guaranteed result.
Ivanov explained that the new prices will most likely take effect on June 1st.
There are also concerns about the collection of accounts. "These are calculations that have been made with established models. The state tries to guarantee a minimum consumption of each household through the so-called social tolerance. In many areas this upper limit has been reached, for example in Vidin ", Ivanov explained.