EWRC will not discuss the price of gas today due to an inspection by the Ministry of Energy in Bulgargaz
The price proposal and the decision are expected to become clear on May 12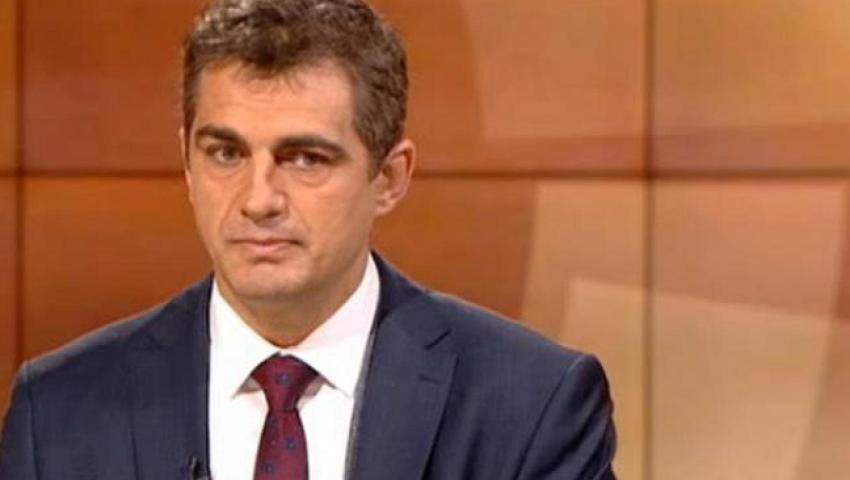 The Energy and Water Regulatory Commission (EWRC) will not discuss and decide on the price of gas for May today. This was announced by the Chairman of the EWRC Stanislav Todorov. The reason is that the Ministry of Energy is checking the pricing of the gas company.
"A meeting of the commission was to be held today to review and approve gas prices for May.
This morning Bulgargaz informed us that there is a special inspection by the Ministry of Energy regarding the pricing of gas specifically for May. This inspection will end on May 12 and we expect to receive the final application of Bulgargaz the next day.
Immediately after this meeting, the Commission will schedule a meeting to approve the final price of Bulgargaz. At this moment, we still do not know what the price will be for May, "said EWRC Chairman Stanislav Todorov.