Angelin Tsachev: The shutdown of Russian gas will not lead to electricity shortages
We are currently exporting about 25% of our production, and one unit of Kozloduy is undergoing scheduled repairs, said the Executive Director of ESO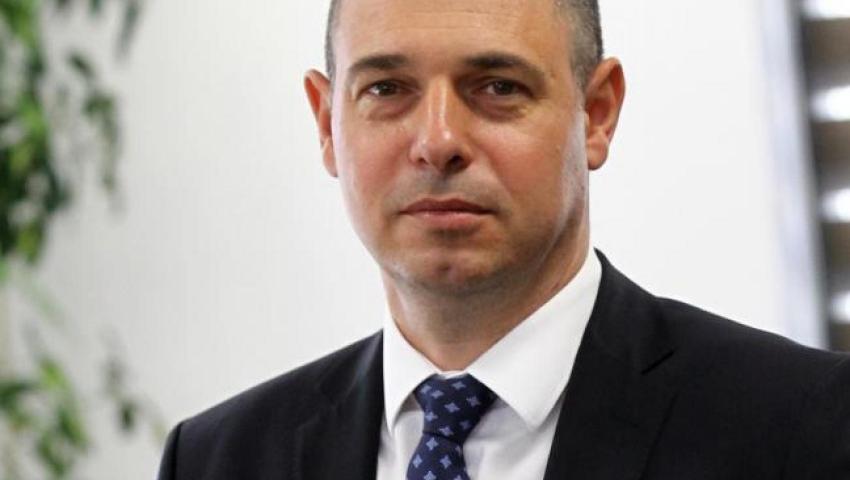 Russia's gas cut-off will not have a significant impact on the country's electricity system. Firstly, because the production of electricity from gas power plants and district heating plants running on blue fuel is insignificant. And secondly, our country has enough production capacity. This was stated in an interview with BNR by the executive director of the Electricity System Operator (ESO) Angelin Tsachev. He noted that in addition to heat, district heating and power plants also produce electricity, but it amounts to about 350 megawatts per hour.
Currently, the export of electricity from Bulgaria to our neighboring countries is about a quarter of the country's production, said the head of ESO. "Exports range from about 1300-1350 megawatts per hour. So you can figure out for yourself that even if they stop working (district heating and power plants), they can't be a fatal impact on the entire energy system. ", explained Tsachev. Moreover, at the moment the thousand-megawatt Unit 5 of Kozloduy NPP has been stopped for planned annual repairs.
The head of ESO also noted that even if district heating customers have to switch to heating hot water with electricity, the system will withstand the load. "At the end of the heating season, there should be no problems, perhaps, only in Sofia there may be any possible problems with the distribution network. But I do not believe, because we have already passed the critical values ​​of consumption in the country. I think "There will be no problems at this stage. People must be reassured that the gas cut-off will not affect the electricity supply in any way," Tsachev said.
As for the possibility of importing electricity from Ukraine, he commented that the direction in which this energy should come to the country is through Romania. At the moment, there is a large enough capacity on the Romanian-Bulgarian border. To date, we also export electricity to Romania, ie. at least in this part there will be no problems, Tsachev believes.