TPP Maritsa 3 starts activities for inspection, rehabilitation and project studies for transition to clean production
A leading company with 20 years of experience in the energy sector will carry out the modernization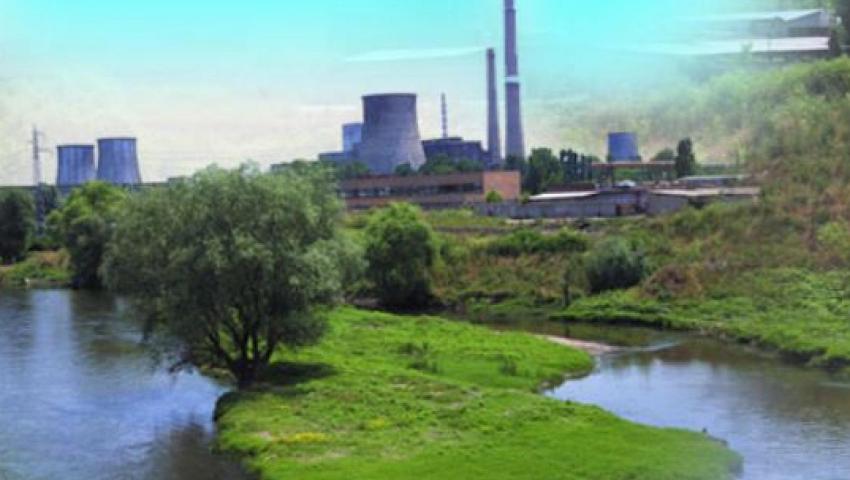 TPP MARITSA 3 strictly fulfills the conditions of its complex permit and fulfills all prescriptions of RIEW HASKOVO regarding its activity and improvement of the parameters of the ecological environment in Dimitrovrad.
In this regard, the plant has signed a contract with one of the leading companies in the field of energy "Energoremont Galabovo" to inspect its facilities and improve the production process.
The plant has planned to shut down in connection with its modernization plan. During the inspection, the facilities will be rehabilitated and activities for their renovation will be planned in order to achieve cleaner production. In order to fulfill the objectives of the European Green Pact, TPP Maritza 3 has started investment activities to replace some of the coal as the main fuel and the introduction of all-green technology for the production of electricity from biogas.
As a responsible company, the plant purchased two more measuring stations for the needs of the Municipality, which will guarantee the control of the air quality in the city.