Minister Nikolov: There are alternatives for natural gas imports, but if we do not renew the contract with Gazprom they will be 40% more expensive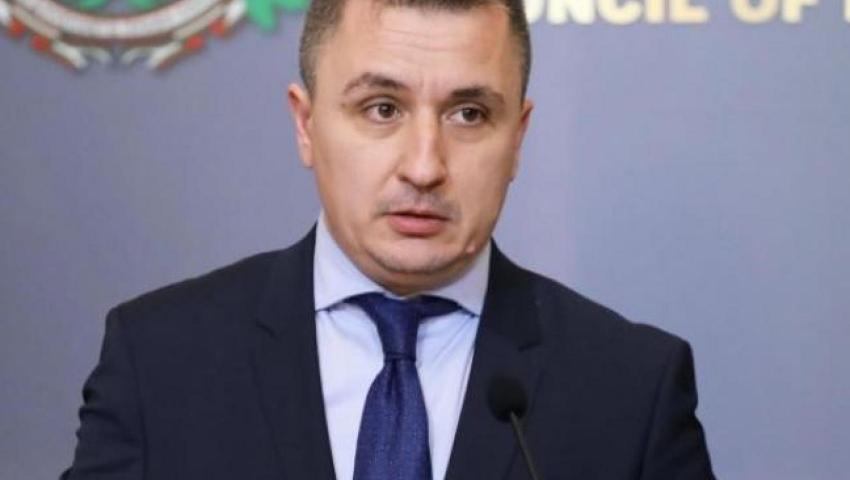 The contract with Gazprom expires at the end of the year, and if it is not renewed, natural gas supplies will be possible, but natural gas via alternative routes will be 40% more expensive. This was explained by the Minister of Energy Alexander Nikolov during a hearing in the Energy Committee of the National Assembly.
Bulgaria has alternatives for the supply of natural gas from Azerbaijan, the LNG terminal (Revitusa) in Greece, as well as from Turkey. Swap deals with Croatia are also being discussed, Minister Nikolov said. At the same time, he pointed out that the contract with Gazprom expires at the end of this year and if it is not renewed, he will be able to take advantage of these alternatives. "But that means a 40% increase," he explained.
The decision of the Bulgarian side regarding the payment in rubles for the supply of Russian gas will be in line with the decision of the European Commission, said the Minister of Energy.
Earlier, he told reporters that Bulgaria is not so directly dependent on Russia in terms of consumption, especially if we draw a parallel with what percentage of electricity in the EU is produced from gas and what is in our country. In addition, there are alternative routes and sources of gas, so they will be used if necessary, Nikolov said.
The Minister of Energy also announced that the gas connection with Greece (IGB gas pipeline) will be physically ready on July 1, but its launch into commercial operation will depend on the ruling of the regulatory authorities of Bulgaria and Greece.
Alexander Nikolov also announced that procedures have been taken to extend the term for oil and gas exploration, especially from the Khan Asparuh field in the Black Sea.
Regarding the accident at the Chaira SHPP, the minister said a detailed analysis by the contractor was required. In the coming weeks, the team of Chaira SHPP will focus on avoiding all possible risks in the tests of the next unit, so that it can be successfully put into operation and synchronized, said Alexander Nikolov. As it is known, in March at the Chaira SHPP it appeared during the testing of the capacities after almost three years of repairs.