Eurohold already owns 99% of CEZ Distribution and 97% of CEZ Electro
The holding will make a tender offer to acquire the outstanding shares and plans to delist both companies from the stock exchange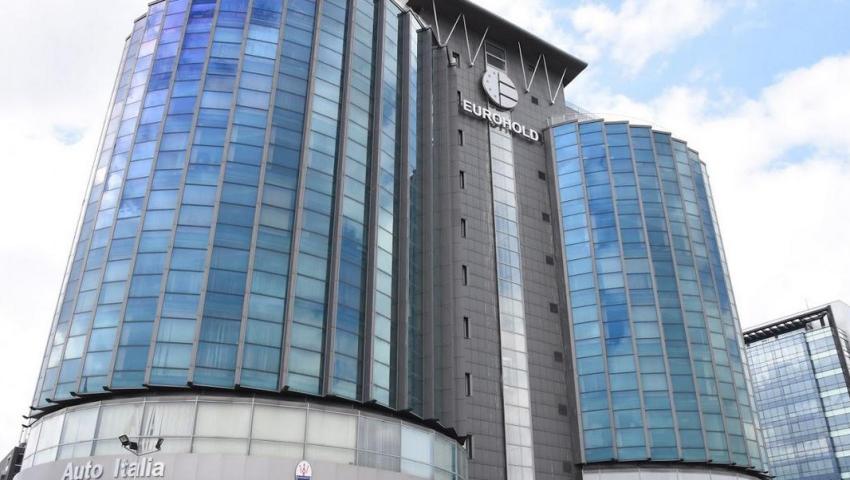 The energy subholding of Eurohold Bulgaria AD - Eastern European Electric Company B.V. (EEEC), which acquired CEZ Group's companies in Bulgaria in 2021, lifted the stake it holds in the capital of CEZ Distribution Bulgaria AD and CEZ Electro Bulgaria AD to nearly 99% and 97%, respectively.
The increased stake is a result of transactions on the Bulgarian Stock Exchange (BSE) on March 18 with a total value of over BGN 100 million. On that date, EEEC acquired 207 107 shares (10.74% of the capital) in CEZ Distribution and 1379 shares (27.58% of the capital) in CEZ Electro.
EEEC will commence a tender offer to purchase the remaining interest it does not already own in both energy companies. The proposal will be submitted to Bulgaria's Financial Supervision Commission within the legally defined 14 days term. The majority shareholder also intends to take action to delist both companies from the register of public companies and the BSE in accordance with the law.
In July 2021, EEEC acquired seven subsidiaries of the Czech energy group CEZ in Bulgaria for EUR 335 million. As a result of the transaction, the holding became owner of 67% of the largest power grid operator (CEZ Distribution) and power supplier (CEZ Electro) in Bulgaria, as well as 100% of the largest licensed electricity trader (CEZ Trade). EEEC also acquired an IT services company, a solar park, a biomass-fired power plant and the company that coordinated the operations of all CEZ Group's units in Bulgaria.
In October 2021 Eurohold's energy subsidiary made a takeover bid for the acquisition of the remaining 33% interest it had not owned in CEZ Distribution and CEZ Electro for nearly BGN 230 million. As a result, EEEC increased its interests in both companies to 88.2% and 69.3% of the capital, respectively.
Electrohold will be the new name of the companies of CEZ Group in Bulgaria as of the end of April 2022. The electricity distributor in Western Bulgaria - CEZ Distribution, will be named ElectroDistribution Grid West AD (EDG West AD). Electrohold Bulgaria EOOD will be successor of CEZ Bulgaria EOOD, Electrohold Sales AD - of CEZ Electro Bulgaria AD, Electrohold Trade EAD will be the new name of CEZ Trade Bulgaria EAD, CEZ ICT Bulgaria, the provider of ICT services, will be renamed to Electrohold ICT EAD. The shareholders will vote on the new names and logos at the end of April.