The EC supports Bulgaria's idea of having a recovery plan ready by mid-April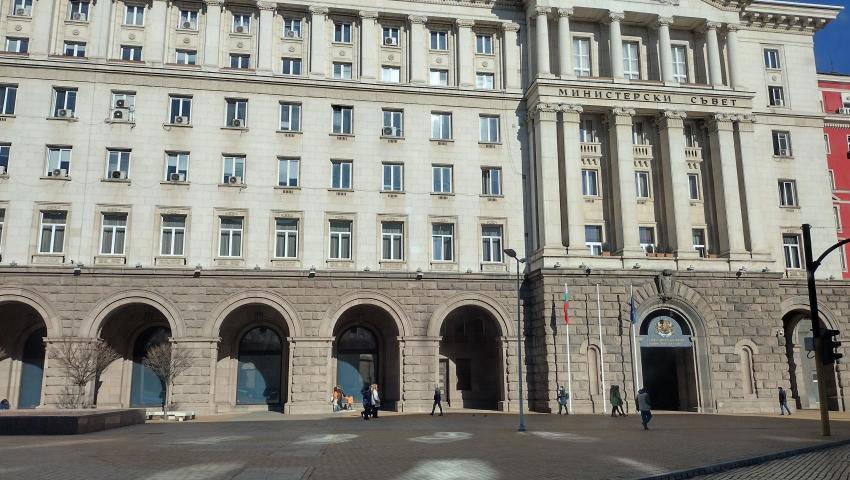 The European Commission has reported good progress in Bulgaria's Recovery and Sustainability Plan following the work of Prime Minister Kiril Petkov and the government, a European Commission spokesman said at a briefing today. The constructive co-operation with the cabinet was also praised. This was announced by the government information service.
The President of the European Commission Ursula von der Leyen is confident that the plan will be evaluated by the set deadline of April 15, the Commission said. In this context, Ursula von der Leyen has expressed readiness to approve the Bulgarian National Plan for Recovery and Sustainability, which will give a significant boost to our economy by making it greener, digital and more sustainable.
Three days ago, Prime Minister Petkov had a telephone conversation with the President of the European Commission, who even then assured him that the consideration of the Bulgarian plan is moving actively and literally in the coming days all technical parameters will be specified.
We recall that the approval of the Recovery Plan was postponed once again and new amendments were made. The current intention is for the Plan to be approved by mid-April. The main area of ​​discussion remains the closure of coal-fired power plants and the green transition in the energy sector.