The Minister of Energy assured: At the moment our country has no problem with the supply of natural gas and fuels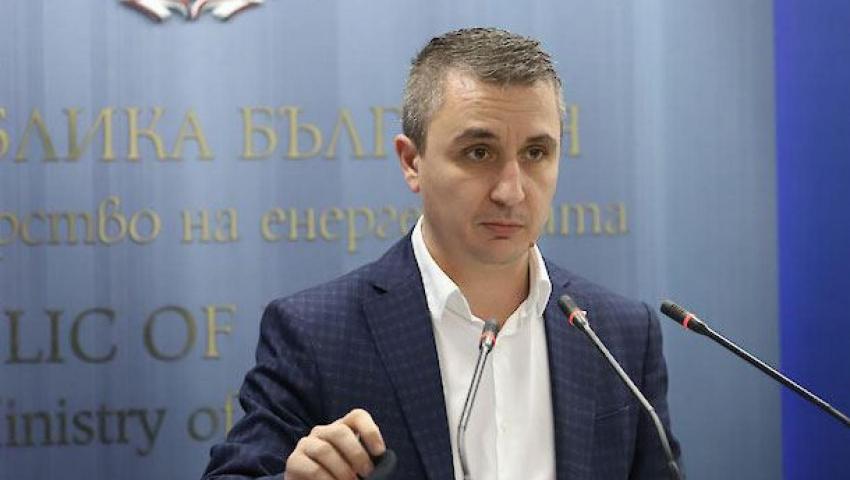 At the moment there are no problems with the supply of natural gas, oil products and fuels. This was said by the Minister of Energy Alexander Nikolov during a hearing in the Energy Committee of the National Assembly. He clarified that there is no problem with transportation and unloading of fuel at the refinery in Burgas, as well as with payments at the moment, drawing attention to the serious problem posed by the withdrawal of Russian banks and companies from the SWIFT system. At the same time, he noted the high price of oil.
Bulgargaz together with the Bulgarian Energy Holding (BEH) are doing everything possible to increase the quantities of natural gas from Azerbaijan in case there are additional risks regarding the supply of blue fuel. The Minister divided the risks into short-term and medium-term. According to him, the latter are related to the macroeconomic situation in general, and from the point of view of supply and demand this may affect prices.
In response to a question about possible alternative routes, the minister said that Bulgaria has access to liquefied gas from the terminal near Revitusa. Supply opportunities from North America have also been explored.
At the moment there are no problems with the supply of oil and oil products from the refinery in Burgas, said Nikolov. We receive reports from the refinery. There is no problem with unloading tankers. The whole system is functioning normally, he said, adding that this does not exclude the need to prepare BEH and companies in the sector.
The Minister also commented in response to a question from former Energy Minister Temenuzhka Petkova regarding the construction of the interconnector with Greece, and was adamant that it should be ready on July 1 this year. There is no change in that regard, he said. In a brief dispute, a former and current minister debated whether or not the contract with the company building the interconnector was up to date.
Both the power plants in the Maritsa East complex and the Kozloduy NPP are provided with fuel, Nikolov added. He pointed out that the electricity system of our country is slightly dependent on natural gas and added that the companies are stable given the geopolitical situation. He explained that additional protection of energy facilities in the country has been introduced, including at Kozloduy NPP.