Borislav Sandov: Military actions in Ukraine could have severe environmental consequences
The global agenda has shifted and the climate change has remained in the background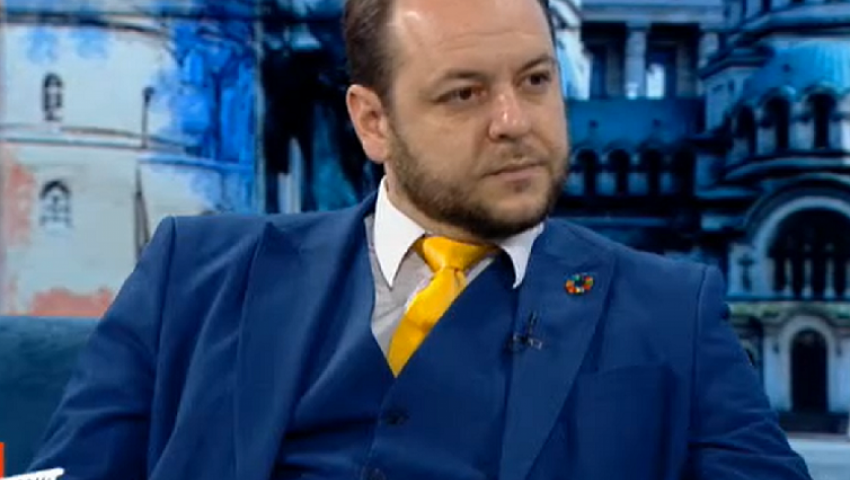 Military actions in Ukraine, including the detonations of energy infrastructures, could have serious consequences for the environment and people, Deputy Prime Minister and Minister of Environment and Water Borislav Sandov warned in "The day begins with Georgi Lyubenov". Unfortunately, this crisis has displaced the European and global agenda, which has focused on tackling climate change, implementing the Paris Agreement and the Green Deal.
The effects on the environment will be serious, although the attention now is redirected to the military conflict.
The war is an ecological threat to the Black Sea region and reminded that the damage to nature is also damage to people. The biggest hypothetical threat is nuclear targets, but Sandov was adamant that he still believes it will not get there.
"There are 12 nuclear reactors in Ukraine. Russia has nuclear weapons. I strongly hope that this will not happen, because we will all suffer, including the Russians who are nearby. I sincerely hope that Putin's madness will not get to the point of getting to that red button. " said Sandov.
He explained that increased levels of Chernobyl radiation (Lenin NPP) were detected only in a small local perimeter and would not affect the area outside the frozen plant. They were provoked by the raising of dust from the passage of heavy vehicles of the Russian army through the area of ​​the headquarters.
The eco-minister is in favor of reforms in coal-fired power plants instead of new nuclear facilities
Yes, unlike most European countries, Bulgaria is not so dependent on Russian gas, because only 3% of households use it at home. But we should have started working on alternatives in 20 years. The EC wants a concrete plan to reduce carbon emissions, which does not depend on exactly when we will close coal-fired power plants. For the Minister of Ecology, the alternative is not nuclear power plants, which take decades to build, but rather to introduce changes in the operation of coal-fired power plants, which can also use alternatives.
The Deputy Prime Minister was adamant that there was no disagreement between the government, parliament and the president over Russia's military action in Ukraine.
The Minister of Environment and Water assured that he would work as a matter of priority on terminating the criminal proceedings against Bulgaria for environmental violations. He has set a goal to complete work on 10 of the procedures by the end of the year, and to terminate the rest by the end of the government's term.