BOGA Chairman Zhivodar Terziev: "We can see" fuel prices up to BGN 3 Energy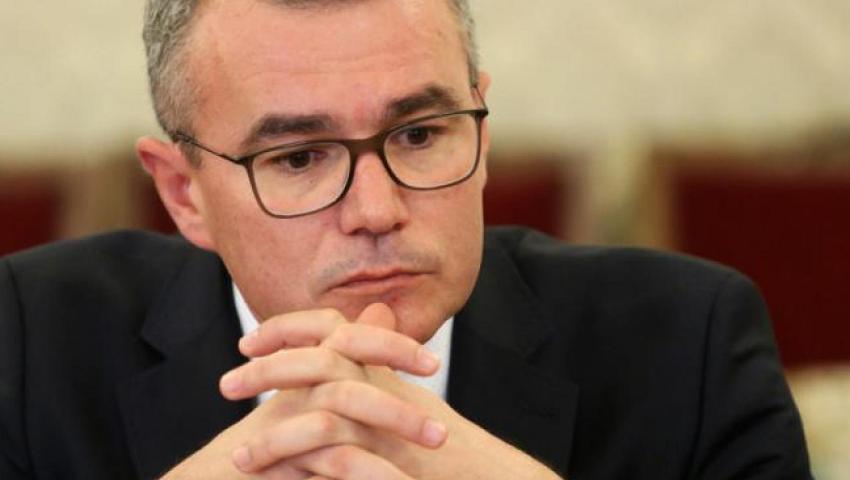 "In the next week we can expect a significant increase in fuel prices in our country. There are enough stocks, which is good news. It is possible to increase by 15 cents.
It is possible to see prices for normal fuels close to BGN 3. "This was said to BNR by the chairman of the Bulgarian Oil and Gas Association (BOGA) Zhivodar Terziev.
He pointed out that the prices of Brent oil today have exceeded the psychological limit of 102 dollars per barrel.
"It is only a matter of time before we see what happens at our gas stations. I do not see good news for our region. Even if the situation with Russia and Ukraine had not happened, we expected an increase."
Meanwhile, data from the ICE exchange already show that the Brent variety is trading at a price of 103.04 dollars per barrel - plus 6.4%.
According to Terziev, any sanction against Russia in terms of energy resources or bank payments will reflect on supplies and payments.
There is a sufficient supply of fuels in our country, the chairman of BPGA told journalists earlier. With regard to oil supplies, the association also believes that there will be no problems, as the refinery in Burgas can also work with Iraqi oil. However, we remind you that it is not clear what exactly the sanctions by Europe will be taken today.
Earlier, the chairman of BOGA told journalists the intention to organize and introduce cashless payment at gas stations in the country. The topic is currently under discussion with the Ministry of Finance and, once final agreement is reached, is expected to be gradually introduced in the second half of the year.