BPGA: Even in the event of a conflict between Russia and Ukraine, our country has sufficient fuel reserves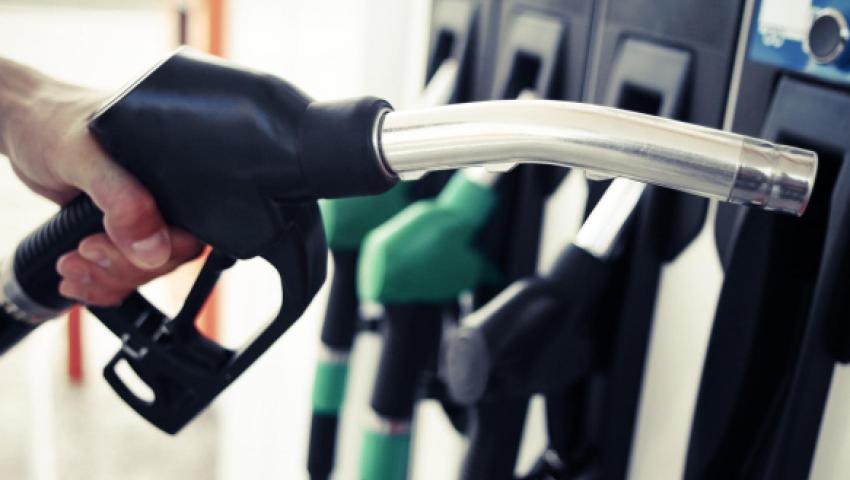 Our country has enough car, ship and aircraft fuels and is not expected to have a shortage in the event of rising tensions between Russia and Ukraine. This was said to BNR by the executive director of the Bulgarian Oil and Gas Association Andrey Delchev. In principle, it is clear that "the whole of Europe is highly dependent on supplies from Russia, not only natural gas but also oil and liquid fuels as a final product," said Andrei Delchev, adding that Bulgaria is no exception.
"But Bulgaria still has alternative sources through imports. It also maintains mandatory 90-day fuel reserves. Some of them are stored on the territory of the country, some of which, due to the possibilities provided by law, are stored in other European countries, members of the EU, but in a relatively short time it is assumed that they can be delivered to Bulgaria.
In this way, "Bulgaria is guaranteed for at least 90 days or 90 days plus the operating stocks that are in the warehouses in the country. It's been a relatively long time, a quarter of the year. "
That is why Andrey Delchev does not expect a drama and cars will not be able to move due to lack of fuel. Also planes and ships."
In addition, "here we must emphasize that these are stocks for commercial needs. The state reserve for military purposes, to provide the army is a completely different topic. He may also be released in some cases, but he does not enter these 90 days. Ie there are additional quantities in the state, which are kept in the state reserve ", points out the executive director of BPGA Andrey Delchev.