Elenko Bozhkov: Reducing the composition of the EWRC is a mistake
There may be no increase in household electricity prices after the end of the moratorium if the share of Kozloduy NPP in the bowl for the regulated market increases, he says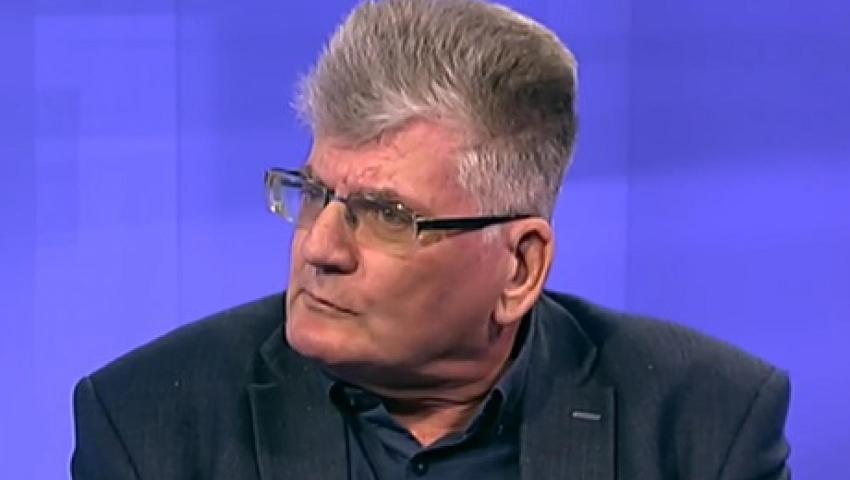 Reducing the number of members of the Energy and Water Regulatory Commission (EWRC) from 9 to 5 is a wrong step for the government. This became clear from the words of the energy expert and member of the Strategic Council to President Elenko Bozhkov on Nova TV. He described the move as "deprofessionalisation of the Commission". According to him, there is also hasty action. The better way is to subject the changes to a broad discussion, to take examples and to use the experience of other countries.
Bozhkov explained that even with its current number of members, the EWRC has failed to cope well with one of its main functions - the control of the electricity market according to the requirements of the European regulation REMIT. And with the new reduction in the number of its members, this will become even more difficult.
Bozhkov's remark to the ruling party is that they have not sought expert opinion outside their own party structures, which could advise them in which direction the legislative changes concerning the EWRC should be made.
It is possible to advise the President to veto changes in the law that reduce the number of EWRC members. He explained that at the moment he cannot say whether he will do it for sure, but he will get acquainted with the changes and will consider whether to recommend Rumen Radev to veto. But he noted that from the current point of view, he would rather give him such advice.
Bozhkov also denied that he wanted to return as a member of the EWRC, as he was years ago.
He described the reduction in the number of members of the regulator as the second mistake made by the ruling coalition in the field of energy. The first was the moratorium on electricity, heating and water prices for household consumers.
"The ruling coalition fell into the trap of Cornelia Ninova, Georgi Gokov and Desislava Atanasova, who proposed the moratorium. Then the deputies were deceived and voted on this proposal. The next day they tried to somehow round off the edges of the moratorium. But everyone then admitted in one way or another that this moratorium is not good, "Bozhkov said. He added that the government itself is already looking for a way to end the moratorium early.
However, Bozhkov does not expect that after the end of his action, whenever this happens, there will be a sharp jump in prices for household consumers. He explained that the way in which electricity distribution companies are compensated, as well as energy-intensive companies, suggests that there will be no big jump in prices after the moratorium ends. Bozhkov also noted that there are other measures that can be taken to alleviate such an increase. As an example, he cited the inclusion of a larger share of electricity from Kozloduy in the mix for the regulated market, which could avoid any increase in electricity prices after the end of the moratorium.