New 5,500 stoves will replace Sofia this year to improve air quality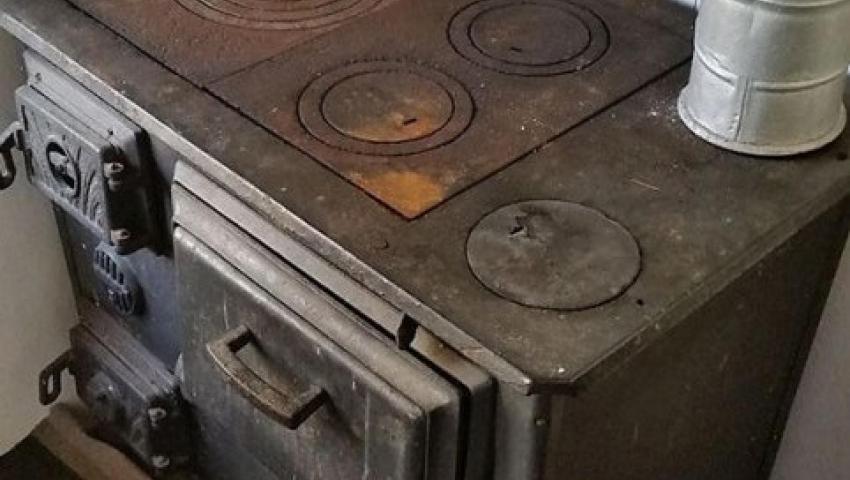 This year Sofia will continue its program for replacement of old heating stoves. In 2022, the heating appliances will be replaced with greener ones for 5,500 households in the Sofia Municipality. Families already have free replacement contracts to release less fine dust into the atmosphere. The new stoves are part of the Sofia Municipality's program for improving air quality.
In the last months of last year, the Sofia Municipality replaced the heating appliances of over a thousand families free of charge. The collection of applications for free replacement continues, BNR reports.
Interested households can state in the district administrations that they want their stoves to be replaced with ecological heating. Thus, instead of using wood and coal, Sofia residents can choose a gas, pallet or electric appliance.
The replacement of the heating appliances is carried out under the project "Improvement of the air quality in the Sofia Municipality by replacing solid fuel heating devices with ecological alternatives", which is financed under the "Environment" program until the end of 2023.
Sofia is also implementing a project under the Life program.
The implementation of the two projects is expected to replace the heating appliances of over 15,000 households by the end of 2024. The Sofia Municipality will also apply for the new operational program "Environment" in the next programming period to continue the replacement of heating appliances.