Higher power consumption for Christmas reported by ESO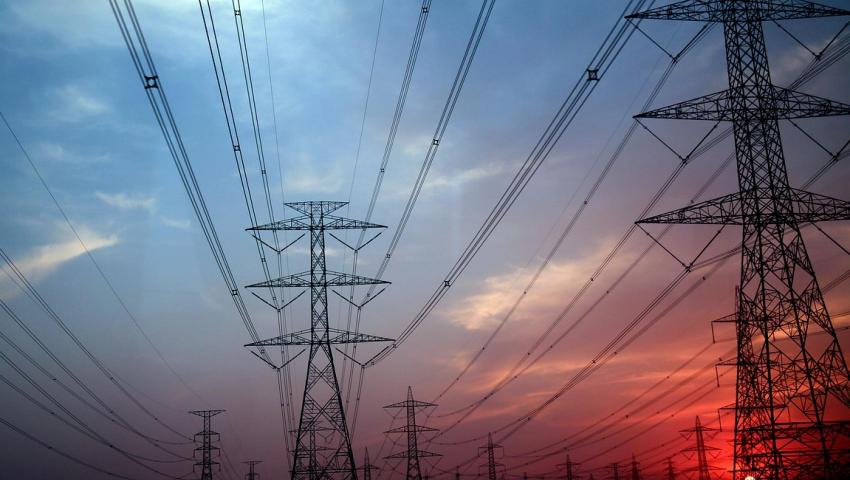 Bulgarians have used more electricity this Christmas. On Christmas Eve at 18:00 the load in the country was 5900 megawatts. For comparison - in 2020 it was 5400 megawatts. The difference is explained by the colder weather this year. This is clear from the speech of Angelin Tsachev, Executive Director of the Energy System Operator (ESO), before the Bulgarian National Radio.
According to him, the country's electrical system did well during the Christmas holidays, there are no serious accidents and consumers have been without electricity for a long time. "Although lower temperatures were expected on New Year's Eve, there were no serious difficulties in meeting the needs of the country," Angelin Tsachev assured. "Compared to last year, this year we have achieved 150% growth in electricity exports," he explained.
According to him, the ban on electricity exports is an impossible measure and cannot be implemented in the conditions of the common European energy market. "We cannot restrict the movement of goods and capital. If we take such a step, a procedure can be initiated against our country immediately by the European Commission ", explained the head of ESO. According to him, the danger of a liquidity crisis is very serious.
"There is a danger not only for ESO, but for all network operators," he said in connection with the moratorium on electricity prices.
A reference on the website of the Bulgarian Independent Energy Exchange (IBEX) shows that only in 2 of the holidays the electricity on the free market was below BGN 300 / MWh. Thus, on Friday, December 24, for Christmas Eve, the electricity traded the previous day in the "day ahead" segment was priced at BGN 347.17 per megawatt-hour. Even for Sunday, December 26, the price was BGN 329.74 / MWh. For today (Tuesday - December 28), which is also legally a non-working day, the price jumps to BGN 342.62 /MWh (EUR 175.19). Only for Saturday - December 25, logically at the top of the Nativity of Christ is reported the lowest price of BGN 254.35 / MWh for the five weekends around this year's Christmas. The other price below BGN 300 is registered for Monday - BGN 293.60 / MWh.
Yesterday on the stock exchange at the achieved price for today in the segment "day ahead" Bulgaria is second in terms of price increase of 16.7%. Before us №1 in terms of growth of 17.4 percent is neighboring Romania, where today the price of 176.21 euros per megawatt hour.
On Tuesday, the most expensive electricity in the segment for 186.13 euros / MWh will be used again in Switzerland, down from almost 7 percent compared to yesterday. The cheapest industrial electricity in the segment "day ahead" on Monday to Tuesday for 101 euros / MWh was traded on the stock exchange in France.