Bulgartransgaz has joined the European Hydrogen Backbone initiative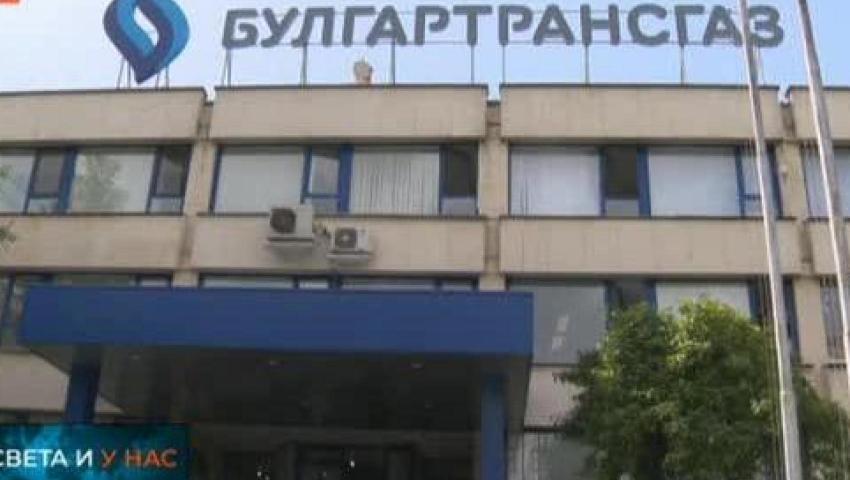 The Bulgarian gas transmission operator Bulgartransgaz EAD has joined the European Hydrogen Backbone (EHB) initiative, in which more than 20 European gas transmission operators, members of ENTSOG, participate. The agreement was signed by Bulgartransgaz EAD by the Executive Director Vladimir Malinov.
The initiative was announced in July 2020 and aims to create a hydrogen grid model consisting of an adapted existing gas infrastructure combined with investment in new hydrogen pipelines. EHB coordinates its activities with EGI (European Gas Infrastructure) and ENTSOG (European Network of Transmission System Operators for Natural Gas), the company said.
The participants in the initiative are collaborating on the planning of a pan-European hydrogen transport infrastructure with a horizon of 2040.
The construction of hydrogen infrastructure in Europe is seen as an important part of the decisions needed to meet the EU's climate and energy goals, incl. achieving carbon neutrality by 2050
The participation of Bulgartransgaz EAD in EHB and the cooperation with other operators in the process of planning the hydrogen infrastructure will contribute to the entry of hydrogen technologies in Bulgaria and the transition to a low-carbon economy.
Currently, Bulgartransgaz EAD is working on the development of three projects related to hydrogen:
· Project for infrastructure for transmission of hydrogen and low-carbon gaseous fuels in the East Maritsa region;
· Project idea for infrastructure for transmission of pure hydrogen between the region of Sofia and the Bulgarian-Greek border near Kulata (joint initiative with DESFA), allowing future expansion to Romania and the East Maritsa region
· Project idea for evaluation and subsequent adaptation of the existing gas transmission infrastructure to work with up to 10% hydrogen.
These projects, on which Bulgartransgaz EAD is working to build hydrogen transmission infrastructure, have the potential to become part of future European hydrogen transmission corridors, including within the EHB initiative.
We remind you that in July 2021 Bulgartransgaz EAD joined the European Alliance for Pure Hydrogen. Members of the Alliance are companies with activities throughout the hydrogen supply chain (production, transmission, distribution, use, equipment manufacturers, etc.), as well as scientific, research and non-governmental organizations.