Increasing the speed of passenger and freight rail transport is among the first priorities of Nikolay Sabev
There are sections in which the speed is deliberately slowed down, this trend should be reversed, according to the candidate for Minister of Transport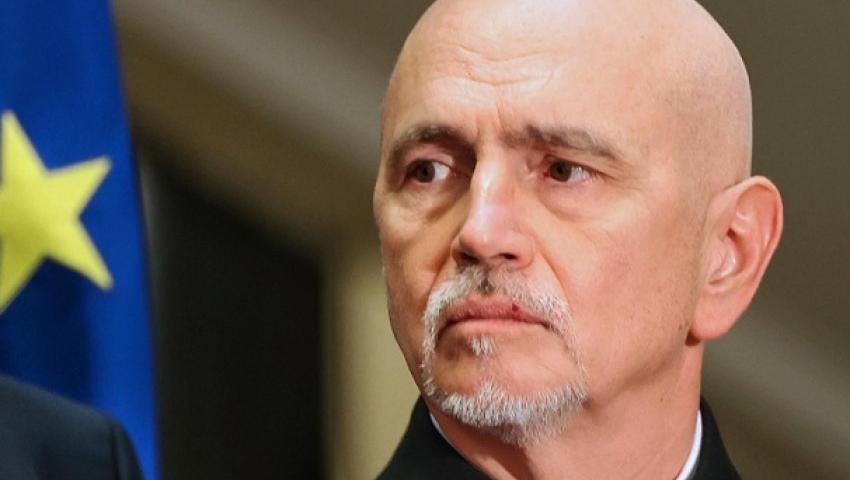 We must immediately raise the speed of rail transport to the level of safe speed in order to have an offer to consumers. This was commented by the nominee for Minister of Transport and Communications Nikolay Sabev to journalists after the presentation of the draft cabinet of "We continue the Change".
According to him, in order for rail transport to be attractive, the speed must be increased. It turns out that there are sections in which, instead of making the necessary repairs, deliberately create restrictions to reduce speed. We need to see what these sections are, how we can make these repairs as quickly as possible, so that we can raise the average speed of freight and passenger trains to a safe level, Nikolay Sabev believes, BTA reports.
He is convinced that the draft cabinet can serve a four-year term, because in his opinion all the conditions for a normal state and acceleration in the economy are there. The society has such expectations, we have the public support and in the talks with the coalition partners this was already obvious, Sabev added.
He pointed out that after the presentation, the people from the draft Council of Ministers had a meeting and, in his words, everyone was "on one page". I am fascinated by the team, there are great experts and it will be a pleasure for me to work with them, said Nikolay Sabev. When we do things normally, sensibly, for obvious public benefit, with a good tone and respect for people, I think things will happen, he added.