Funds for recovery from COVID-19 will also go to pilot projects for renewable energy sources in medical institutions, the government decided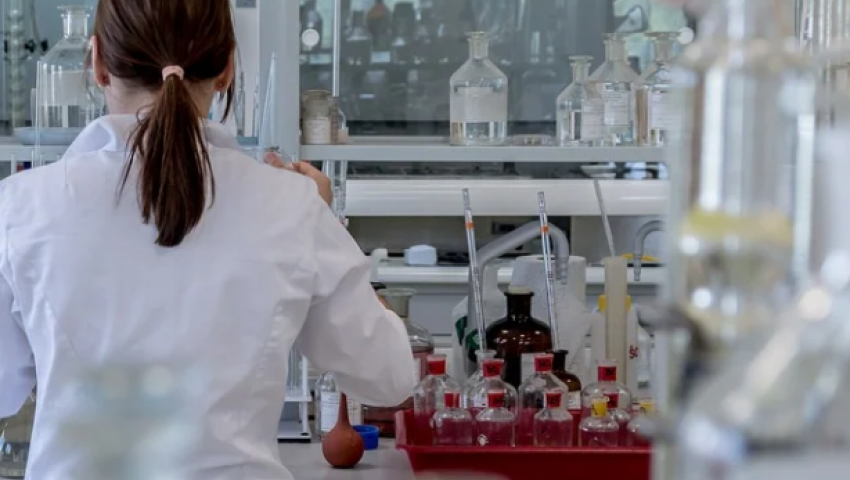 The government approved the financial allocation under the 2014-2020 operational programs of funds for 2022 from REACT-EU - an EU instrument to support overcoming the effects of the crisis caused by the COVID-19 pandemic.
The Government adopted a Decision of the Council of Ministers approving the financial allocation under operational programs 2014-2020 of EU funds for 2022 in support of overcoming the effects of the crisis caused by the COVID-19 pandemic and preparing for environmental, digital and sustainable economic recovery - REACT-EU.
REACT-EU funds are allocated in two tranches to the EU budgets for 2021 and 2022. Funding for 2022 is distributed among Member States on the basis of gross domestic product and employment statistics published in autumn 2021.
The funds for Bulgaria for 2022 amount to EUR 139.6 million or BGN 273 million, and the operational programs will finance measures to support small and medium-sized enterprises to restore their investment activity and to cope with the transition to green economy.
An operation is planned for the payment of benefits to employees and self-employed persons, for whom temporary restrictions have been imposed in the conditions of a declared epidemic emergency situation.
The operation "Operation Hot Lunch" will be continued until June 2022.
In the Healthcare sector, pilot construction of systems for electricity production through renewable energy sources in state medical institutions is planned.