The closure of five criminal proceedings in ecology depends on the adoption of three bills by the 47th National Assembly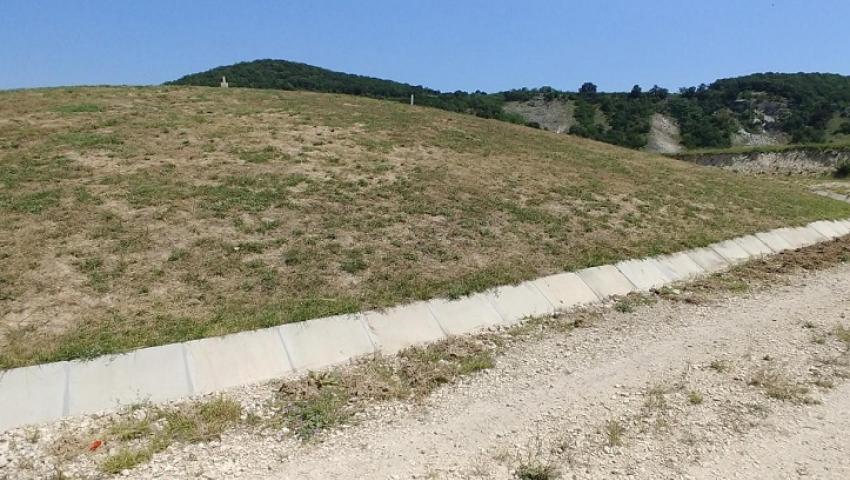 Within the mandate of the caretaker government, the Ministry of Environment and Water developed and adopted by the Council of Ministers in early November three bills, on the priority consideration of which the 47th National Assembly depends.
Solving problems related to EIA and industrial emissions
With the adoption of the Law on Amendments to the Law on Environmental Protection, the inconsistencies in the transposition of provisions of three directives - for Environmental Impact Assessment (EIA), for industrial emissions and Seveso - will be overcome. The convening of the 47th National Assembly is expected in order for the bill to be submitted for consideration by the MPs. The successful closure of the respective three initiated criminal proceedings, which are currently at the stage of a reasoned opinion, depends on its priority adoption - this is the last stage of the pre-trial phase before the referral to the Court of Justice of the EU.
We do not properly protect Natura 2000 sites
In early November, the Council of Ministers also adopted two bills amending the Genetically Modified Organisms Act and the Biodiversity Act, introducing a new approach to the management of protected areas in the Natura 2000 ecological network. With its decision, the Council of Ministers instructed the Prime Minister to propose to the 47th National Assembly, after its constitution, to consider, discuss and adopt the two bills as a priority, which will overcome the weaknesses identified by the EC in two criminal proceedings. These are decisions on plans and projects in Natura 2000 sites, which is at the stage of reasoned opinion and declaration of protected areas and determination of specific protection measures, which is in the judicial phase.
The Bulgarian authorities do not assess the cumulative effect
According to the European Commission, there is a systemic and structural problem at both regional and national level, as the Bulgarian authorities do not assess the so-called cumulative effect. In order to overcome the problem, the caretaker government undertook to develop amendments to the Ordinance on the terms and conditions for assessing the compatibility of plans, programs, projects and investment proposals with the subject and objectives of protection of protected areas, which passed public discussion in the fall this year. The adoption of the necessary amendments to the Ordinance is included in the agenda of the meeting of the caretaker government on December 1 this year, explained the Ministry of Ecology.