Sofia Municipality accepted the plan of the American consultants for the rehabilitation of Sofia District Heating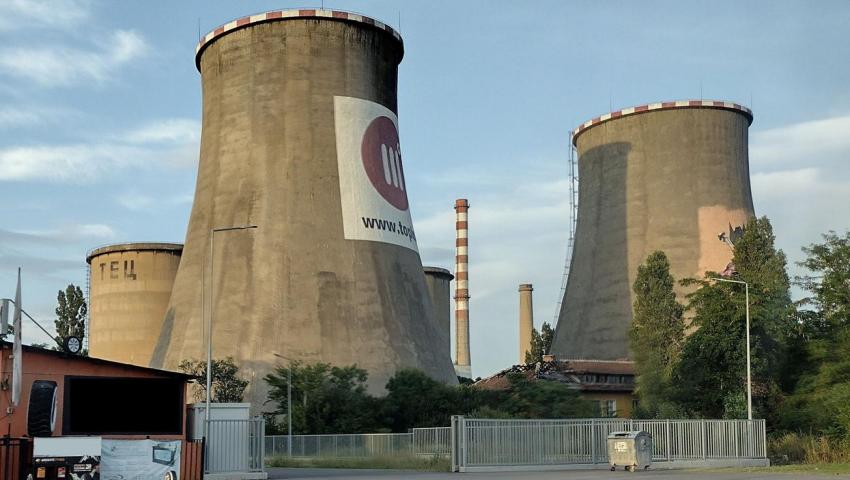 The Sofia Municipal Council / SMC / adopted a plan for modernization and stabilization of Sofia District Heating, proposed by the GERB-UDF group in SOS. The leading international engineering company "Black and Witch Management Consulting" Ltd. has developed a plan for technical, operational and financial stabilization and modernization of facilities, as well as the financial program for it, in implementation of the grant agreement between Sofia Municipality and the US Trade and Development Agency signed between Mayor Yordanka Fandakova and US Ambassador Hero Mustafa at the end of May this year. The report was submitted by the chairmen of three key committees - Nikolay Stoynev - of the Economy Committee, Proshko Proshkov - of the Engineering Committee and Stefan Markov - of the Budget Committee. The data from the report states that the capital costs for the renovation of the capital's heating system will be 860 million euros.
The submitters of the report point out that the current operational and financial condition of Sofia District Heating is difficult. The number and enormous size of the company's challenges require a large-scale and comprehensive overhaul program, but the consultants believe that the proposed plan meets this requirement and is fully achievable. Once the plan is approved and the study is completed, the necessary planning is expected to take approximately six to nine months and construction to take another 30 months.
After that, Sofia will be fully capable of providing reliable and affordable heat energy in a financially sustainable and environmentally friendly manner for at least 25 years.
During the development of the financial model of the plan for upgrading, rehabilitation and recapitalization of Sofia District Heating, a financing program has been prepared. The development of the funding program included a financial analysis.
The plan considers possible upgrades or replacement of several of the existing cogeneration and boiler installations and distribution network of Sofia District Heating, which are used to supply heat and electricity to more than 1 million people. The plan includes a review of specific recommendations for plant and equipment improvements, as well as major repairs. Proposals for specific phased implementation projects are also included, as well as proposals for project financing and corporate refinancing.
Following the site visit and the review of the data obtained during the verification process, several key objectives have been identified, such as the reduction of nitrogen oxide emissions in order to comply with EU requirements; increase of the operational capacities of "Sofia District Heating"; increasing the reliability for the clients of "Sofia District Heating"; replacement of obsolete equipment (most of) of "Sofia District Heating".