Bulgaria is accelerating the closure of non-reclaimed landfills and could reduce harsh EU sanctions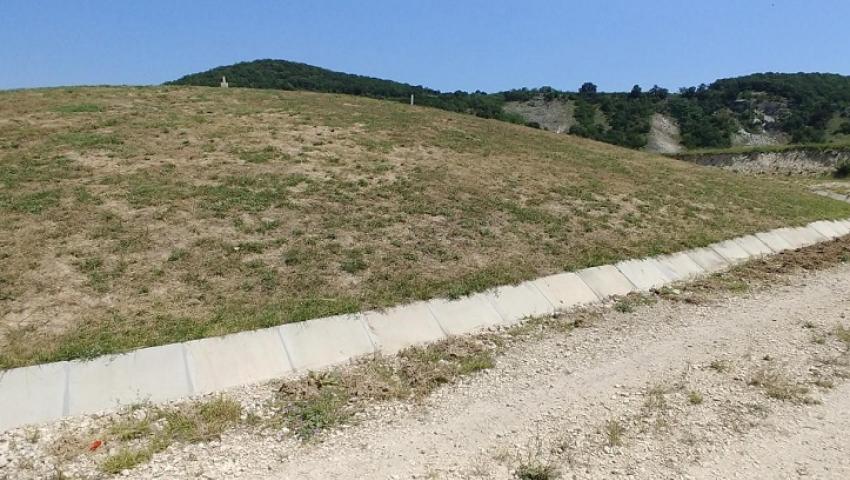 The technical reclamation of 28 of the remaining 43 non-reclaimed landfills has already been completed. Thus, Bulgaria can achieve a reduction in the amount of the sanction that our country will pay, the Ministry of Environment and Water announced.
In July, Bulgaria was informed that it would face the Court of Justice of the European Union in order to determine the amount of the sanction that our country will pay, which can be one-time and / or for each day of non-compliance. The reason for irresponsible management behavior in the previous five years, because 43 of the landfills for non-hazardous waste have not yet been reclaimed (compared to 113 issued in 2015 by the Court of Justice).
With the reclamation of 28 of the remaining 43 landfills completed in September, 4 new landfills have been recultivated since October: Stara Zagora, Elena, Dimovo and Polski Trambesh.
Thus, the total number of reclaimed landfills from May 2021 to now is already 32: Chelopech, Roman, Breznik, Burgas, Bratsigovo, Koprivshtitsa, Pordim, Belogradchik, Stara Zagora, Elena, Dimovo, Chirpan, Vetrino, Treklyano, Gulyantsi, Dolna Mitropolia , Zemen, Kostenets, Kovachevtsi, Pavlikeni, Nevestino - 2 pcs., Dolni Dabnik, Byala (Ruse), Nessebar, Galabovo, Veliko Tarnovo, Kazanlak, Pomorie, Belogradchik, Samokov, Polski Trambesh.
The projects for reclamation of 6 more landfills are in the final phase of implementation: Trun, Batak, Sapareva Banya, Rila, Tryavna, Malko Tarnovo. They are expected to be completed by the end of the year, the Ministry of Ecology announced.
About 3 million tons of household waste are generated annually in our country.
The big problem, however, is the mixed waste, which is not suitable for incineration, but only for disposal. Municipalities have problems with where to store this waste, so the country continues to delay for too long a final decision and measures to resolve both the unregulated landfills and the landfills that need to be closed.
Among the important problems that Bulgaria has not solved in relation to waste is the mechanism for their separate collection. It is the basis of the real management of the waste stream and its efficient use in the context of the circular economy.
Our country needs a reasonable plan with step-by-step steps tied to time, as well as a national budget to achieve the goals. Unfortunately, more than 60% of the waste goes to landfills, and the goals of the circular economy are to reuse it and be a raw material in industry.