The market union Bulgaria - Romania in the segment "day ahead" started on October 27, 2021
Operational work begins on the first day of delivery, October 28, 2021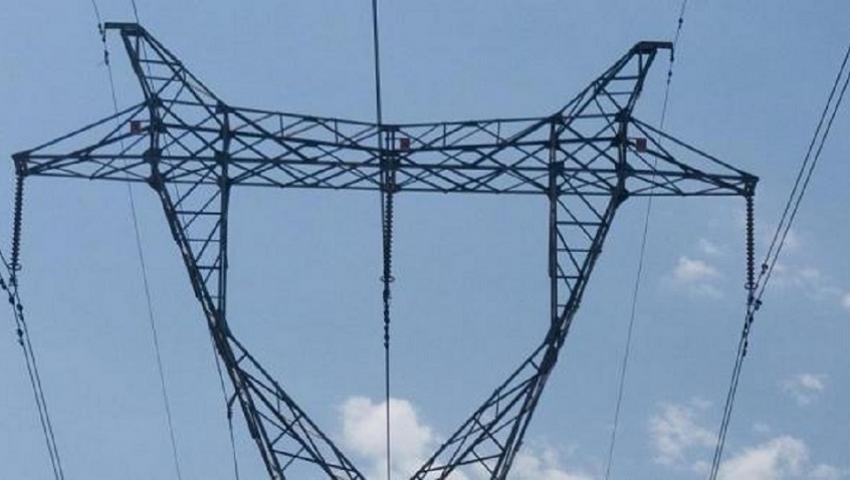 After the successful completion of all test activities, the planned date of October 27, 2021 for the commissioning of the market union between Bulgaria and Romania in the time segment "day ahead" is confirmed.
The project for market unification between Bulgaria and Romania is implemented by the operators on the electricity market and by the operators of the electricity transmission systems of the two countries - BNEB EAD, OPCOM S.A., ESO EAD and CN Transelectrica S.A.
The aim of the project is to integrate the Bulgarian-Romanian border into the Single European Day-Ahead Coupling SDAC (Single Day-Ahead Coupling), in accordance with the requirements of Regulation (EU) 2015/1222, providing guidelines for cross-border capacity allocation and congestion management, allowing the simultaneous distribution of cross-border transmission capacity and electricity.
The European day-ahead single market - SDAC allocates limited cross-border transmission capacity in the most efficient way, linking wholesale electricity markets from different market areas through a common algorithm. At the same time, restrictions on cross-border capacity are taken into account in order to maximize social well-being in the European countries covered.
The goal of SDAC is to build a single pan-European market in the "day ahead" segment. An integrated day-ahead market increases the overall efficiency of trade by fostering competition, increasing liquidity and enabling the full use of electricity generation resources across Europe.