Sofia District Heating term expires to pay its current liabilities to Bulgargaz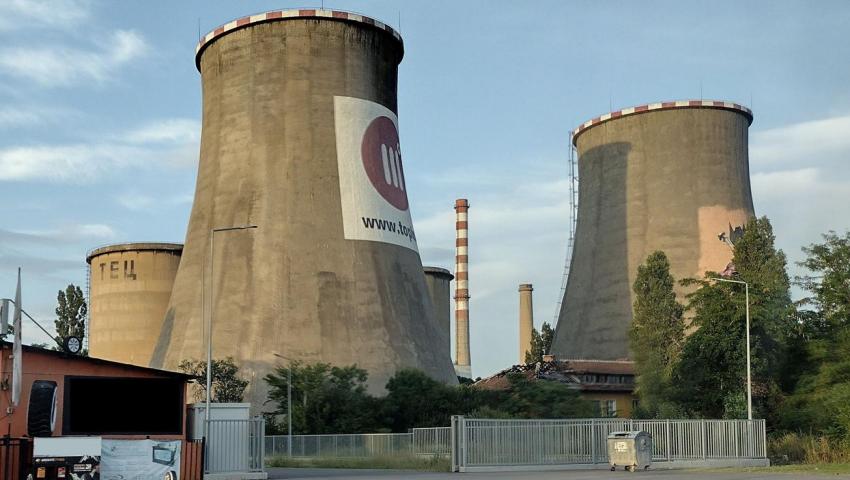 The deadline set by Bulgargaz for Sofia District Heating to pay its debts expires today. The Sofia-based company owes BGN 131 million to the gas company, which warned that it would stop supplying gas.
President Rumen Radev and ministers held a meeting with state energy companies, the state regulator, employers, trade unions and local authorities over the energy crisis, after which Sofia City Council Chairman Georgi Georgiev said the Sofia Municipality insisted on immediate measures to compensate for Sofia District Heating.
According to him, the municipal company should be compensated in the same way and with the same funds as any private company.
During the meeting, the caretaker Prime Minister Stefan Yanev undertook to discuss the problems of Sofia District Heating in a timely manner.
In front of the National Radio, the municipal councilor Proshko Proshkov recently called on Bulgargaz not to increase tensions. District Heating is an indispensable part of the energy system of Sofia and the country. It is part of the critical national infrastructure. Without District Heating, it is impossible for Sofia's energy system to exist.
There is no way to stop the supply of gas from a public supplier, this would be sabotage against a million and a half citizens.
Letters have been sent and I hope to receive an answer for meetings with the relevant ministries, the Council of Ministers, the independent regulator to change the methodology, to find the reserves, because at the moment the debt spiral becomes an abyss for District Heating, without any guilt the company itself. "