Bulgaria can count on funds under the Recovery Plan next year at the earliest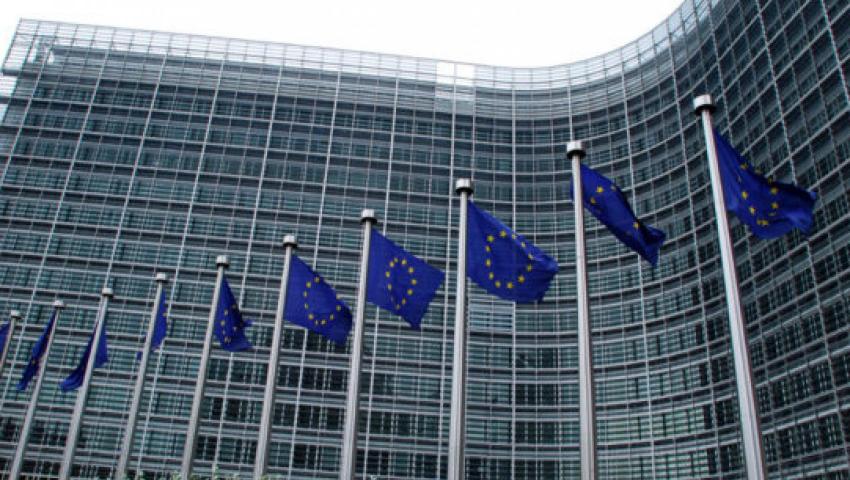 The quality of the Recovery and Sustainability Plan is more important than the speed of payments under it, said the head of the European Commission Representation in Bulgaria Tsvetan Kyulanov.
According to him, the current practice has shown that the Commission needs about two months to rule, and then the Council of the European Union needs another month to give final approval and to be able to make an advance payment. .
We remind you that the Recovery and Sustainability Plan was submitted by the Bulgarian government on Friday, October 15. A day earlier, the Council of Ministers approved the plan, which has been postponed and revised several times over the past six months.
The recovery plan envisions projects for which Bulgaria will receive BGN 12.9 billion. The European Commission is demanding a solution from Sofia in two key areas - the closure of coal-fired power plants and judicial reforms. The government is proposing two dates for the closure of the plants - 2038 or 2040.
The set goals under the national plans are evaluated on a three-level scale - A, B, C, and for four of the areas it is mandatory to have the highest score, explained Tsvetan Kyulanov. Certainly, if there is text that receives C, the plan cannot be approved.
"The Commission will prioritize quality over speed, ie. the plan must be as good as possible in order to be approved, and in this connection both our interest and the interest of the national authorities is to work both as quickly as possible and as efficiently as possible. '
Once the plan has been approved, the Member State may request payments to achieve a specific target.
"Twice a year, the Member State requests payment to the Commission and says what has been done. The Commission shall verify whether and in its opinion it has been implemented, and one of the Council's committees shall also consider the Commission's recommendation that the payment be made, after which the State shall receive the funds. "
When a goal is achieved, the key is to keep the result, Kyulanov stressed.
"That is, there should be no steps that were until December of the previous year, which were then implemented and the payment was made, and then, for example, the legislation was repealed or something like that."
The European Commission has so far received 26 plans, highlighting 22 of them. She is currently assessing the plans of Poland, Hungary and Sweden.