The equipment for Belene NPP will be used on site at Kozloduy NPP
A report on the relocation of equipment to the new site will be presented by the Minister of Energy at tomorrow's government meeting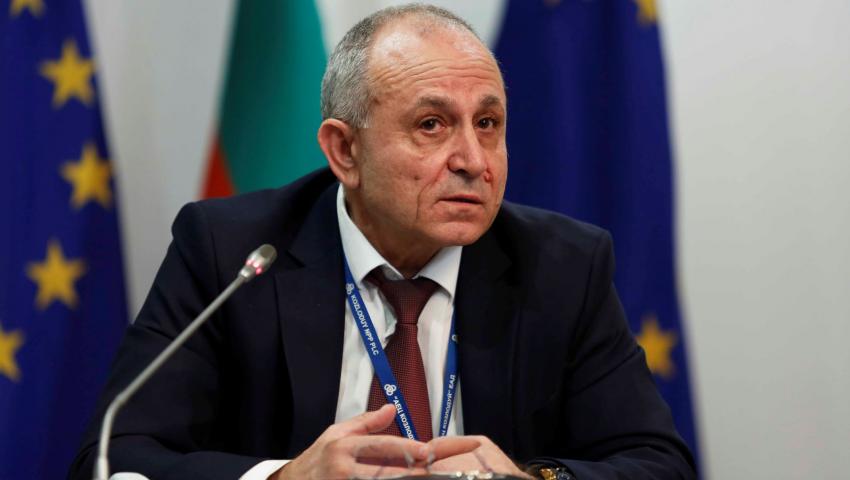 The Prime Minister Boyko Borissov held a meeting with the Executive Director of Kozloduy NPP Nasko Mihov. The Prime Minister congratulated the team of our nuclear power plant on today's accession of Bulgaria to the Nuclear Energy Agency of the Organization for Economic Cooperation and Development, the government press service announced.
"After the removal of the old reactors, it is very important that we received a license for Units 5 and 6 of Kozloduy for another ten years," said Prime Minister Borissov. The Executive Director Mihov reminded that on December 7, 2020 work began on studying the possibilities for construction of a new nuclear power plant on site 2 of Kozloduy NPP after in February last year. a decision was issued to assess the environmental impact of the project.
According to expert reports, it is economically, environmentally and technically possible that the equipment provided for the Belene NPP will be used for new Kozloduy power, it was noted during the meeting of the Prime Minister. For the implementation of the project on site 2 of Kozloduy NPP in terms of the required analyzes, international experts have been involved.
Prime Minister Borissov emphasized that the already paid equipment worth BGN 1.3 billion for the Belene NPP could be used for the seventh reactor of the Kozloduy NPP. "We are actively working on the topic and I will wait for a report from the Minister of Energy within the framework of tomorrow's government meeting," said Prime Minister Borissov.
Prime Minister Boyko Borissov added that in its actions the government is guided by the possibilities for reducing greenhouse gas emissions and reducing dependence on energy imports in an optimal and competitive way, in the context of the EU's goal of climate neutrality by 2050. and the priorities of the European Green Deal.
Experts recall that the relocation of equipment means the creation of an entirely new project, as well as new building permits and environmental assessment. A similar action must be agreed with the Russian side, because Rosatom is a construction of the facilities and only their experts can assess the extent to which their use is possible on another site. Bulgaria has already tried unsuccessfully to sell the Belene NPP reactors to Iran, but negotiations have failed.
The report of the experts from the Bulgarian Energy Holding, which was assigned to them by the government and the prime minister, is expected by the end of this month. Borissov himself demanded that the most modern nuclear technologies and the possibilities for building small modular reactors in Bulgaria be studied in the United States.