Kozloduy NPP has produced 28 percent more heat for its customers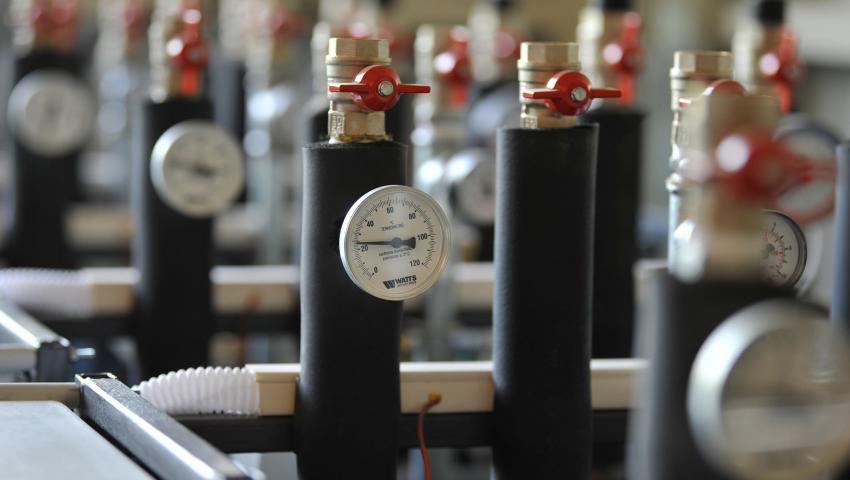 In November 2020, Kozloduy NPP delivered 5,834,254 megawatt-hours of heat to its customers, according to the nuclear power plant. This is 28% more than the amount delivered in November 2019, when consumers received 4,562,245 megawatt hours of heat.
The reasons for the increase in the delivered volumes are related to objective factors. In November 2020, according to the National Institute of Meteorology and Hydrology, it was reported about 1.7 degrees lower external average monthly temperature compared to the same period last year. The longer period of heat supply also has an impact - in November 2020 heating was provided throughout the month, while in November 2019 customers used heat for only 23 days.
All heat consumers who would like to achieve higher efficiency and cost optimization without compromising the thermal comfort of their homes can see recommendations for prudent heat management at the following link.
The nuclear power plant supplies heat to consumers on the site of the NPP and in the town of Kozloduy.