Bulgartransgaz: Failure of the gas transmission pipeline to Greece in the region of Kulata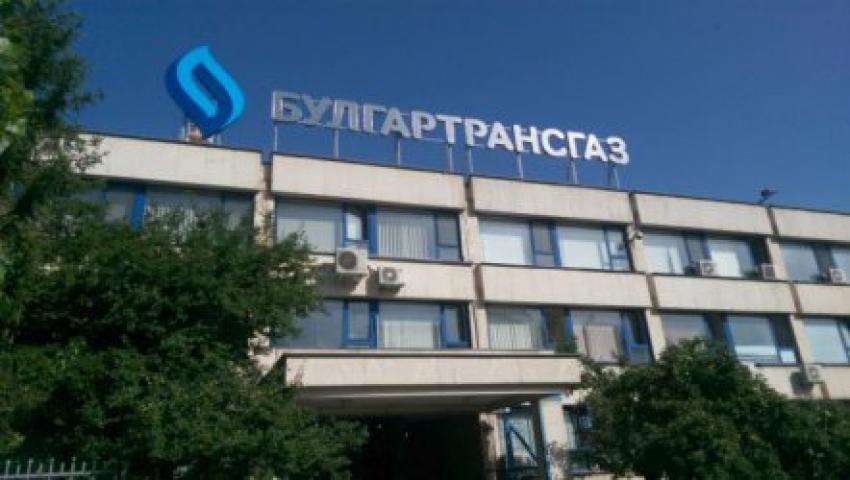 Today, 27.07.2020, a failure of the gas transmission pipeline to the Hellenic Republic took place at 7:56 am. The failure caused disruption to the gas pipeline integrity at 200 m upstream the valve at Kulata. The section has been cut off and all actions required for the urgent repair works and restoration of the natural gas transport to Greece have been made. No people suffered any injuries, gas operator Bulgartransgaz informed on Monday .
Gas network users will be informed in due time of the restoration of gas supply.
The damaged section of the gas main has been isolated and the necessary steps are being taken to repair the pipe and resume the transmission of gas to Greece, Bulgartransgaz pointed out.
During a briefing at the Council of Ministers, Prime Minister Boyko Borissov said that the State Agency for National Security is looking into two possible causes for the accident, but his personal opinion was that the pipes were just too old. He assured that the reparation works are in progress, and gas transmission to Greece will resume by the end of the day. Borissov also said that the construction of Balkan Stream and the Greece-Bulgaria gas interconnector is in full swing.