EU closes external borders for 30 days to battle coronavirus spread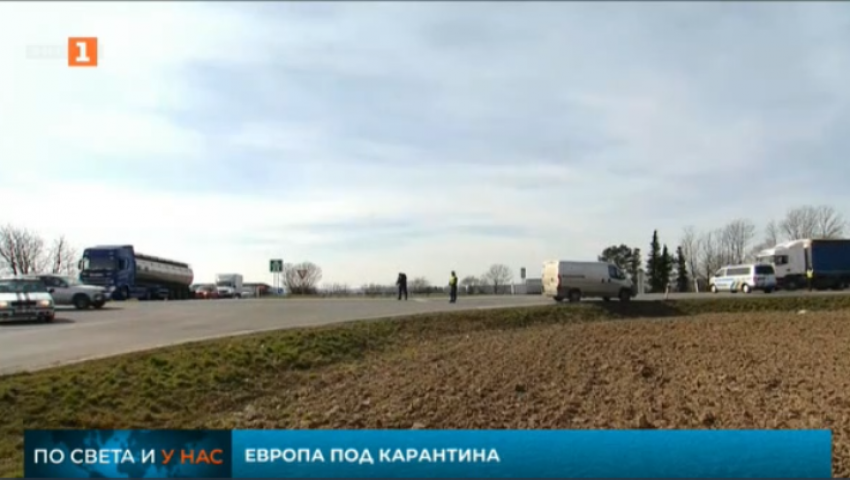 The European Union is introducing a 30-day ban on incoming travel for foreigners to the territory of the Member States in an attempt to limit the spread of coronavirus pandemic.
In practice, this means closing the EU's external borders.
It will not apply to European citizens who return to the Member States. The European Commission has presented guidelines for action at the internal borders to battle the spread of coronavirus and limit the economic impact.
The Brussels guidelines aim to protect the health of the people and to limit the damages to the economy.
EU citizens who are ill should not be returned to borders and should be given access to health care. Member States may refuse entry of third-country nationals without residence permit for the EU if they consider that they pose a threat to public health.
States must respect the principle of free movement of all goods and to guarantee the supply of basic products such as medicines, medical equipment and food products. They are expected to provide priority green lanes for transportation of goods.