European Elections 2019: Election commission announces new Bulgarian MEPs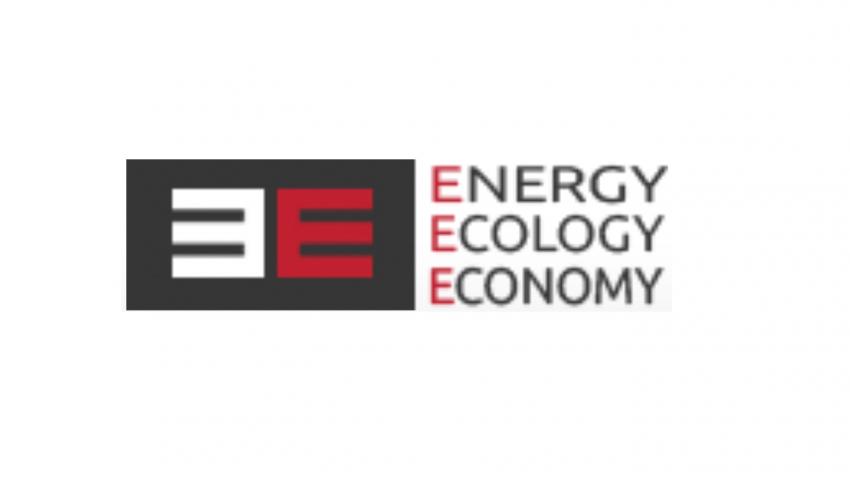 Bulgaria's Central Election Commission has announced the full list of the newly-elected MEPs.
The ruling GERB (EPP), which won the EU elections by 31.07%, will send Mariya Gabriel (current European Commissioner for Digital Economy and Society), current MEPs Andrey Kovachev, Andrey Novakov, Eva Maydell, Asim Ademov, and Alexander Yordanov, representing GERB's electoral coalition partner, the right-wing Union of Democratic Forces (SDS).
The opposition Bulgarian Socialist Party (BSP) (24.26% of the votes) will be represented by five MEPs: journalist Elena Yoncheva, PES president Sergei Stanishev, Peter Vitanov, Tsvetelina Penkova and Ivo Hristov.
The nationalist VMRO will have two representatives – the list leader, current MEP Angel Dzhambazki, and No 4 in the list, director Andrey Slabakov, who was propelled to the second position by preferential vote.
The right-wing Democratic Bulgaria coalition (EPP) will be represented by first term MEP Radan Kanev.
The Movement for Rights and Freedoms (DPS) will send Ilhan Kyuchyuk, Iskra Mihaylova and Atije Aleyeva to the EP ALDE group.
The preferential vote was won by Mariya Gabriel – 82,536 votes, or 13.59% of the GERB vote, followed by former minister for the Bulgarian EU Presidency Lilyana Pavlova with 27,313 votes, or 4.50%.
The BSP supporters cast most preferential votes, 82,009, or 17.3% of the ballot, for the leader of the election list, Elena Yoncheva. She is followed by Sergei Stanishev, who received 30, 268 votes, or 6.38%.
DPS leader Mustafa Karadaya was preferred by 12,007 voters (3.71%), followed by Delyan Peevski with 6,306 votes (1.95%). They both announced that they will not take their seats in the European Parliament.
VMRO member Angel Dzhambazki receivd 49,109 votes (34.14%), followed by Andrei Slabakov with 9,425 preferences (6.55%).
Radan Kanev was the most preferred candidate from Democratic Bulgaria with 34,735, or 29.32% of all votes for the coalition, followed by Stefan Tafrov with 13,794 votes (11.64%).
Source: Focus News Agency