Minister Petkova: Extending life of Kozloduy NPP units 5 and 6 will ensure clean energy for Bulgarian consumers at affordable prices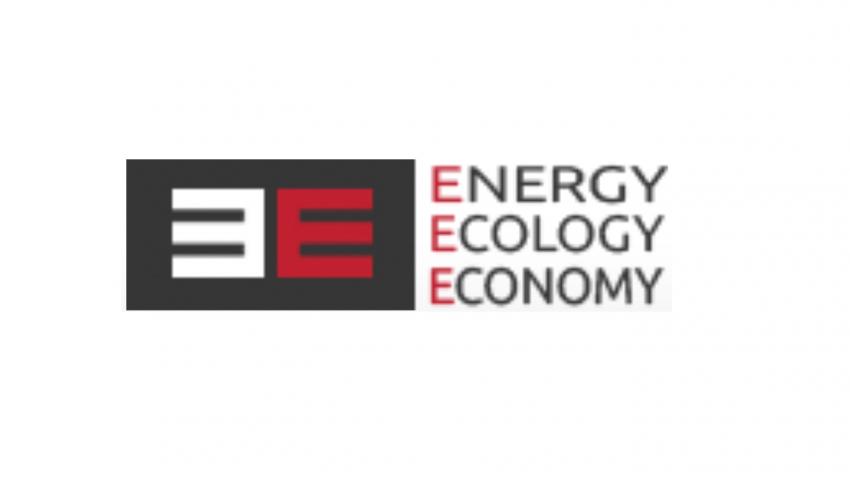 Extending the life of Kozloduy NPP units 5 and 6 is one of the government's top priorities in the energy field. Its implementation will guarantee the security of electricity supply to Bulgarian consumers, Energy Minister Temenuzhka Petkova told reporters today, the press office of the Ministry of Energy said.
The minister is visiting the Kozloduy NPP to inspect the implementation of the scheduled annual maintenance of Unit 5. The repair works, which started on 1 May, include also measures for a 104% increase of the facility's thermal capacity.
According to the energy minister, through the extended life of the two NPP units Bulgarian citizens and businesses will continue to be provided with energy at affordable prices.
Minister Petkova said the licence of Unit 5 has already been extended for ten years by the Nuclear Regulatory Agency, and now the same will happen for Unit 6. The Kozloduy NPP is implementing all planed measures entirely with its own resources. The plant is in excellent financial condition – its profit for last year was BGN 167 million, and more than BGN 360 million is the company's bank balance, the energy minister pointed out.