Employer Organizations Complain that Inefficient Management Has Pushed Electricity Prices Up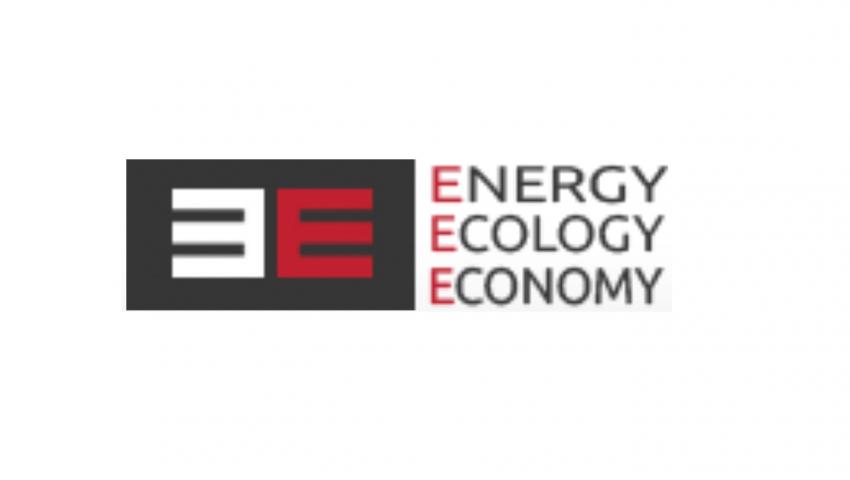 Bulgaria's four largest employer organizations on Thursday sent a letter to Prime Minister Boyko Borissov, with copies to Deputy Prime Minister Tomislav Donchev and Energy Minister Temenouzhka Petkova, pointing to what they see as a total lack of efforts to cut the expenses of the state-owned Kozloduy Nuclear Power Plant, Maritsa East 2 Thermal Power Plant and National Electricity Company (NEK) and to secure their future at least over the medium term.

"The utterly inefficient management of the state-owned power plants has led to high prices on the free market in electricity, on the one hand, and major losses for some of the plants, on the other hand," says the letter, sent by the Bulgarian Industrial Capital Association, the Bulgarian Industrial Association, the Bulgarian Chamber of Commerce and Industry, and the Confederation of Employers and Industrialists in Bulgaria.

According to the four organizations, the high electricity prices of the last few days have resulted from a spate of steep drops in supply from NEK. On May 7, for example, NEK offered 13,477 MWh of electricity for a price of 79.41 leva per MWh. On May 8, it offered just 4,309 MWh and the price went up to 164.60 lv/MWh. The same amount of 4,309 MWh was also offered on May 9, for a price of 130.56 lv/MWh.

The employer organizations wondered what caused the more-than-threefold decrease in the amount of electricity offered by NEK and why the company continued to supply amounts that were far from sufficient.

The organizations acknowledged that the member companies of the Bulgarian Energy Holding meet the minimum liquidity standards set by the European Commission. They noted, however, that the fact that these companies limit themselves within the benchmark levels while also limiting long-term supply has caused deficits and unreasonably high prices on the free market.

Electricity prices in Bulgaria over the last two days were the highest in the EU, the letter says.
Source: BTA